Exhibition Sessions: Fairy Tales (Nursery – Year 2)
A unique play environment taking children inside celebrated stories.
Discover Exhibition school sessions celebrate some of the UK's most beloved children's books and tales. Pupils will explore familiar stories in a whole new way, discover worlds of imagination and create new stories and ideas of their own to take away.
Visit our current exhibition, Fairy Tales, until July 2021.
About Fairy Tales Exhibition school sessions
Step into a fairy tale town and through into the woods to discover a world of giants, palaces, gingerbread houses and treasure caves.
Our new immersive exhibition has been designed by Discover with illustrator David Litchfield, creator of the award-winning The Bear and the Piano, and author Ross Montgomery, who has worked with David on the picture books The Building Boy and Space Tortoise.
Take a look at our Pre-visit Resource Pack.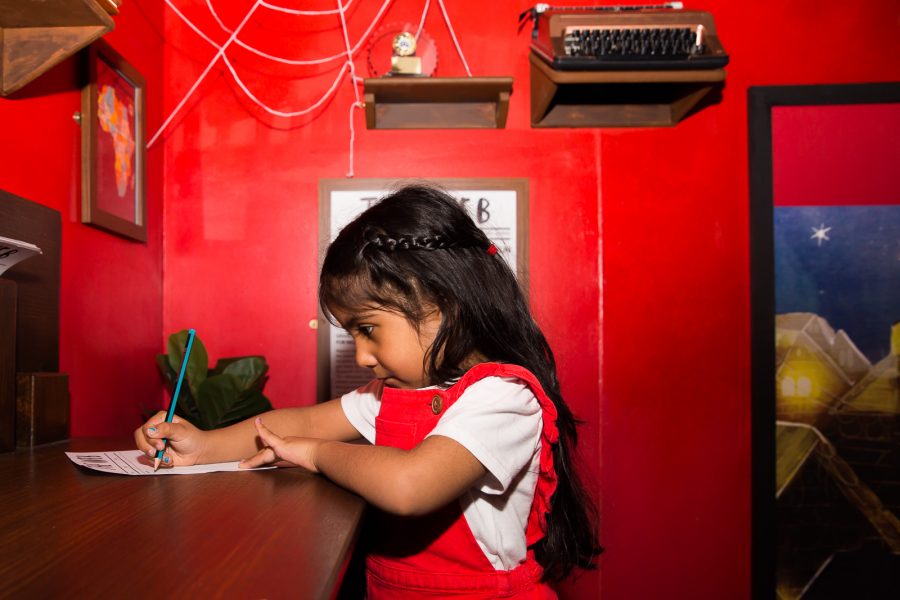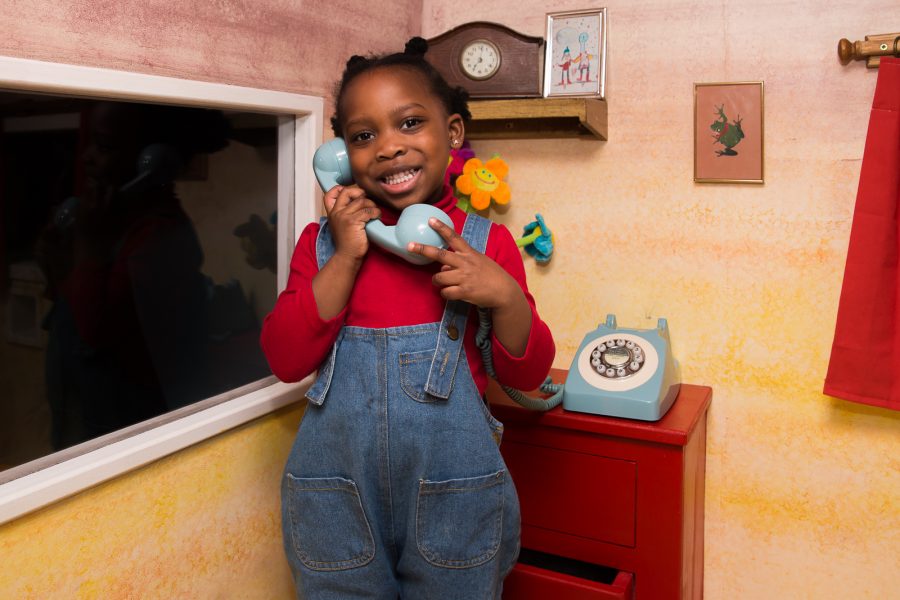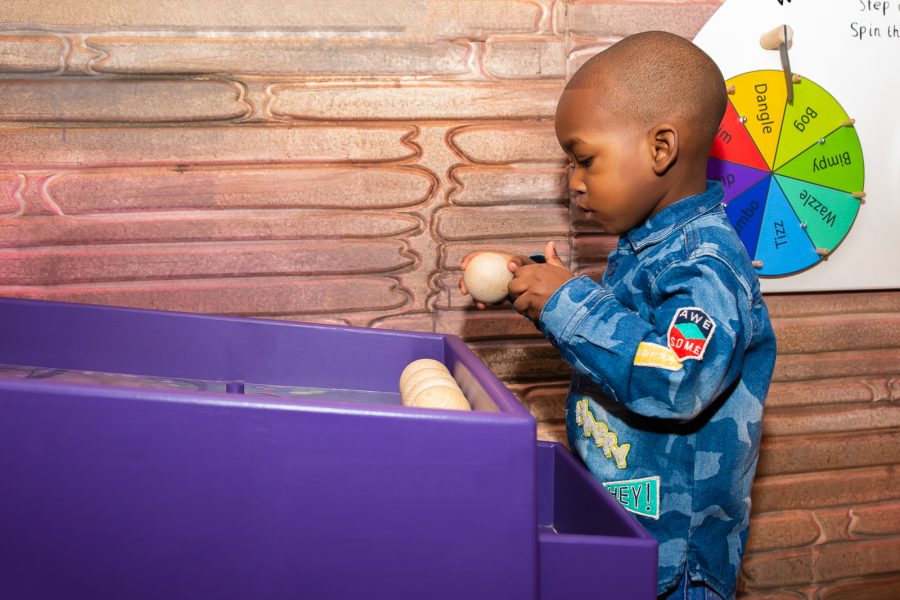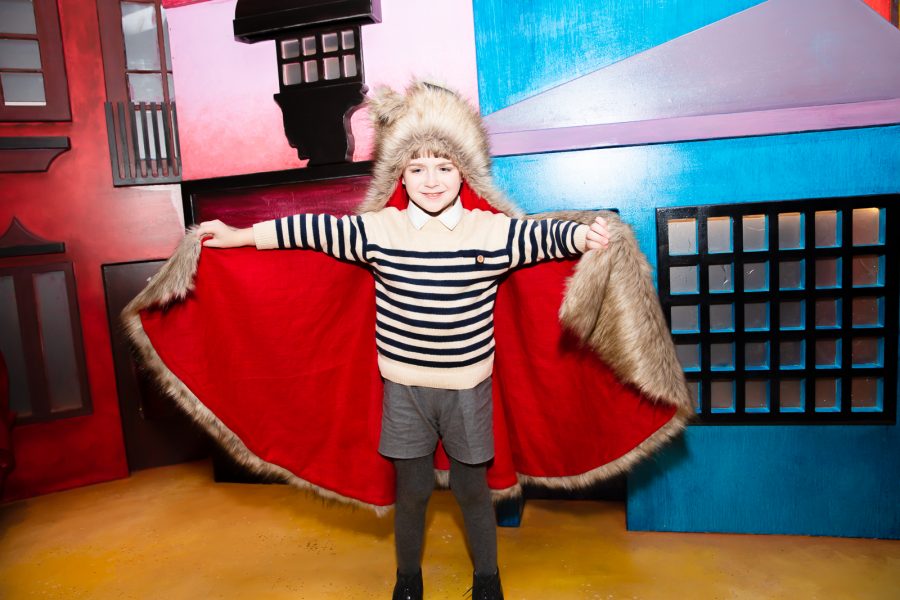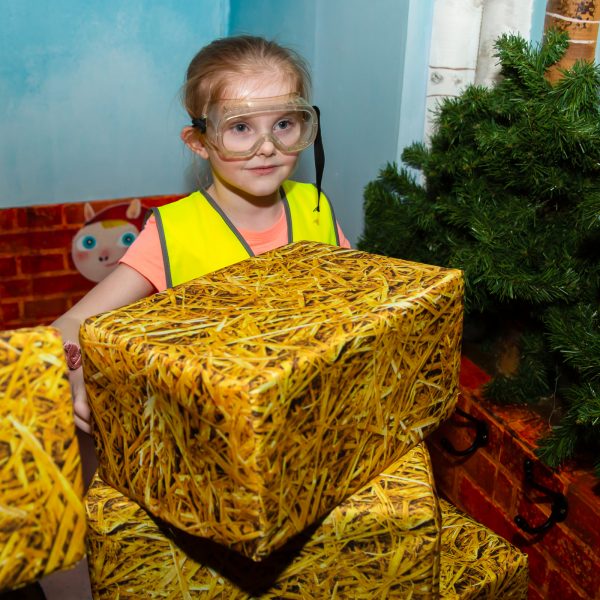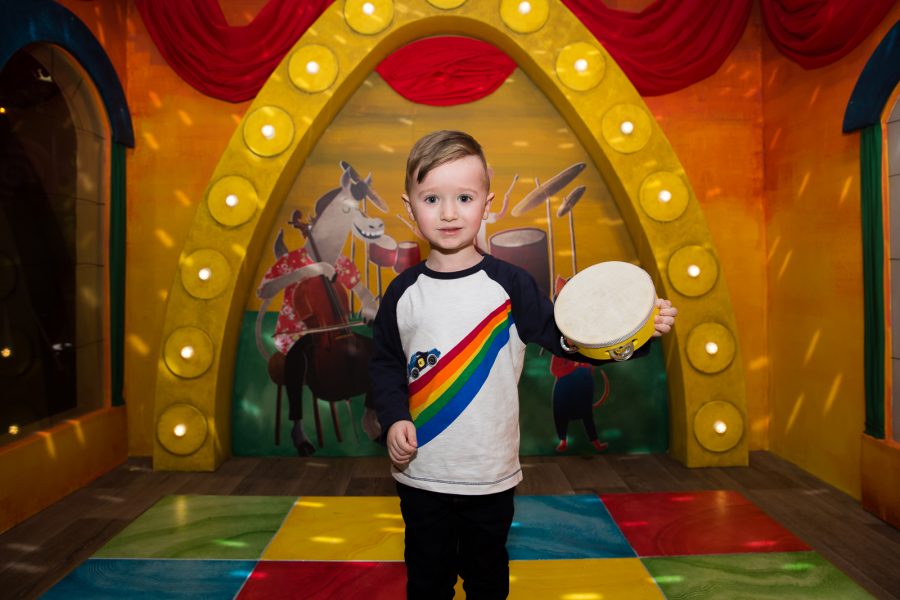 Session times – term-time only
Monday – Thursday
10.15am – 11.45am
Please note that schools are not permitted to arrive earlier than 10am.
Prices
One class of up to 30 children: £180
Two classes of up to 30 children each: £325