Following government guidance on the Covid-19 outbreak, Discover will be temporarily closed from Wednesday 18 March until further notice.
Interactive school sessions take children to the heart of some of the UK's most beloved children's books. Pupils will explore familiar stories in a whole new way, discover worlds of imagination and create new stories and ideas of their own to take away.
All of our school sessions complement the national curriculum and are led by our wonderful Story Builders, who are trained to support core language, literacy and key skills. All sessions are adaptable for disabled, SEN and EAL children. 
We are a supporter of Arts Award and our school sessions can contribute towards sections of the 'Discover' and 'Explore' awards. 
Fairy Tales – School Visits
Join us for a tall tale about the magical characters who have stayed in their guest house. Then step into the fairy tale town and through into the woods to discover a world of giants, palaces, gingerbread houses and treasure caves.
Trip trap over a bridge (but watch out for the troll!), join in the palace disco with the musicians of Bremen, sit in a giant's footprint and pop into town to pay a visit to Anansi's newsroom. Visit the market and help Jack win some magic beans, search for treasures in the magical cave, and stop by Grandma's caravan (why is her face so furry…?)
Our new immersive exhibition has been designed by Discover with illustrator David Litchfield, creator of the award-winning The Bear and the Piano, and author Ross Montgomery, who has worked with David on the picture books The Building Boy and Space Tortoise.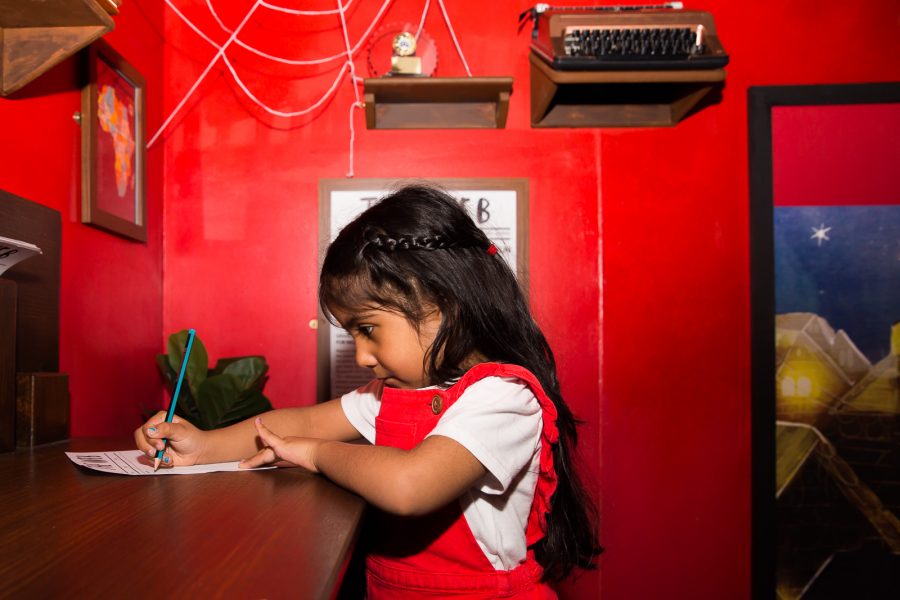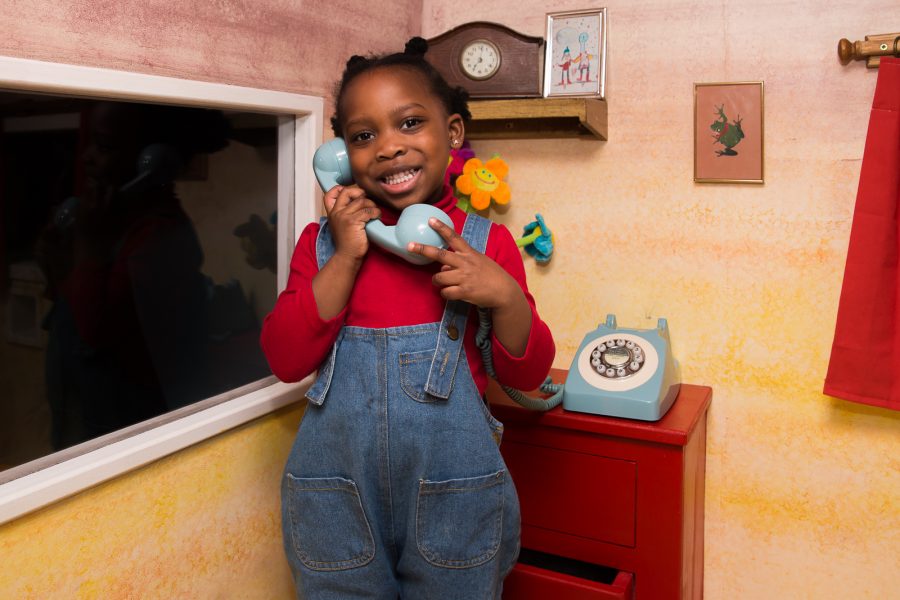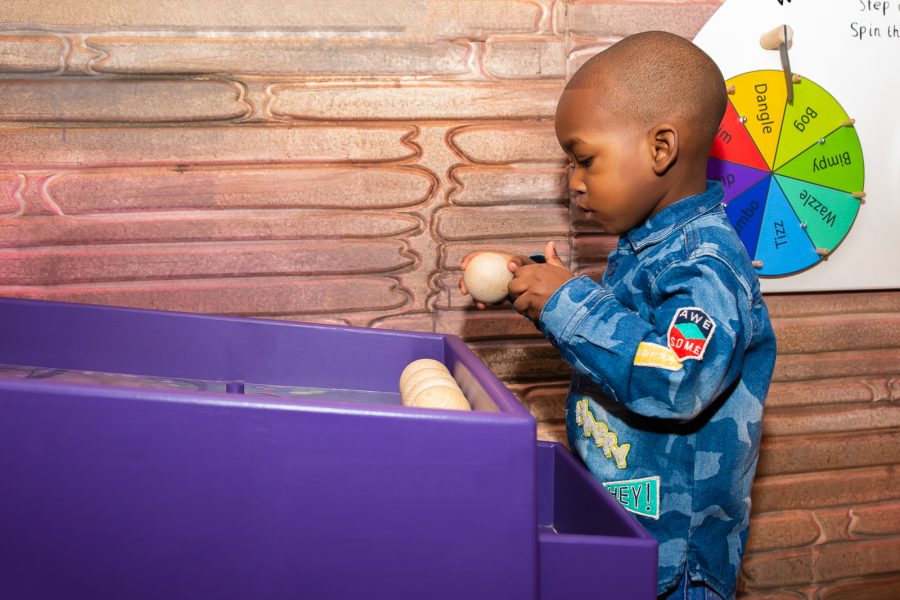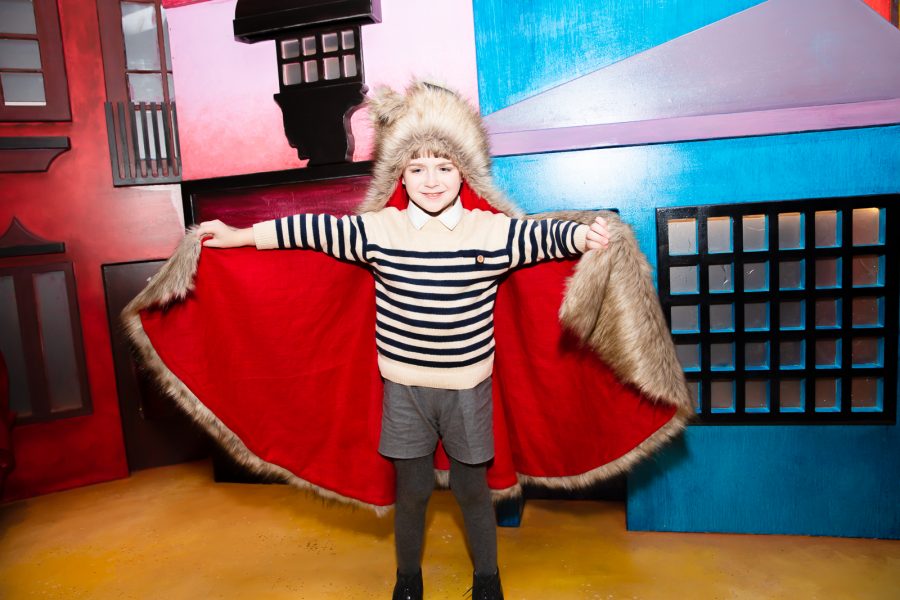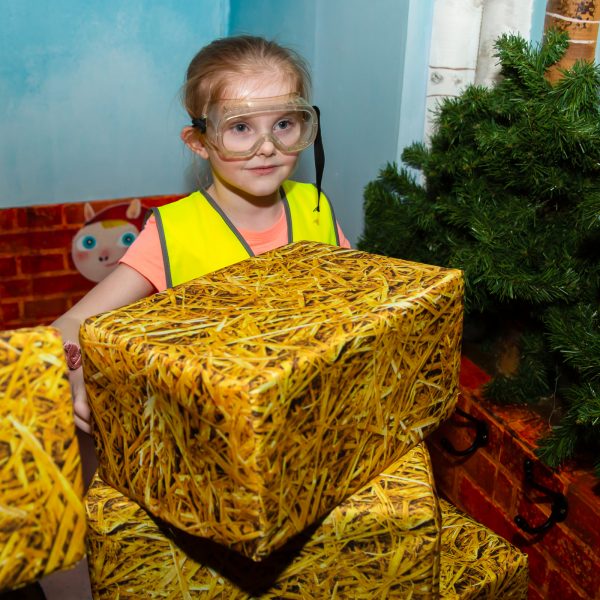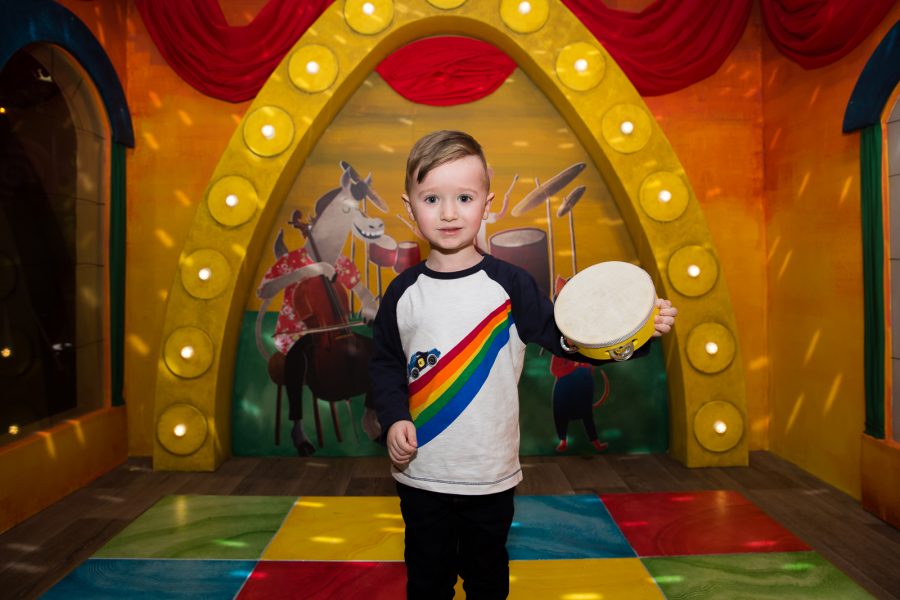 Session times
Term time 
Monday-Thursday 
Morning: 10.15-11.45am 
Afternoon: 1.00-2.30pm 

Sessions available for Nursery – Year 4
Prices
One class (up to 30 children): £160 
Two classes (up to 30 children each): £300 
We can provide a lunch space before or after your session upon request.