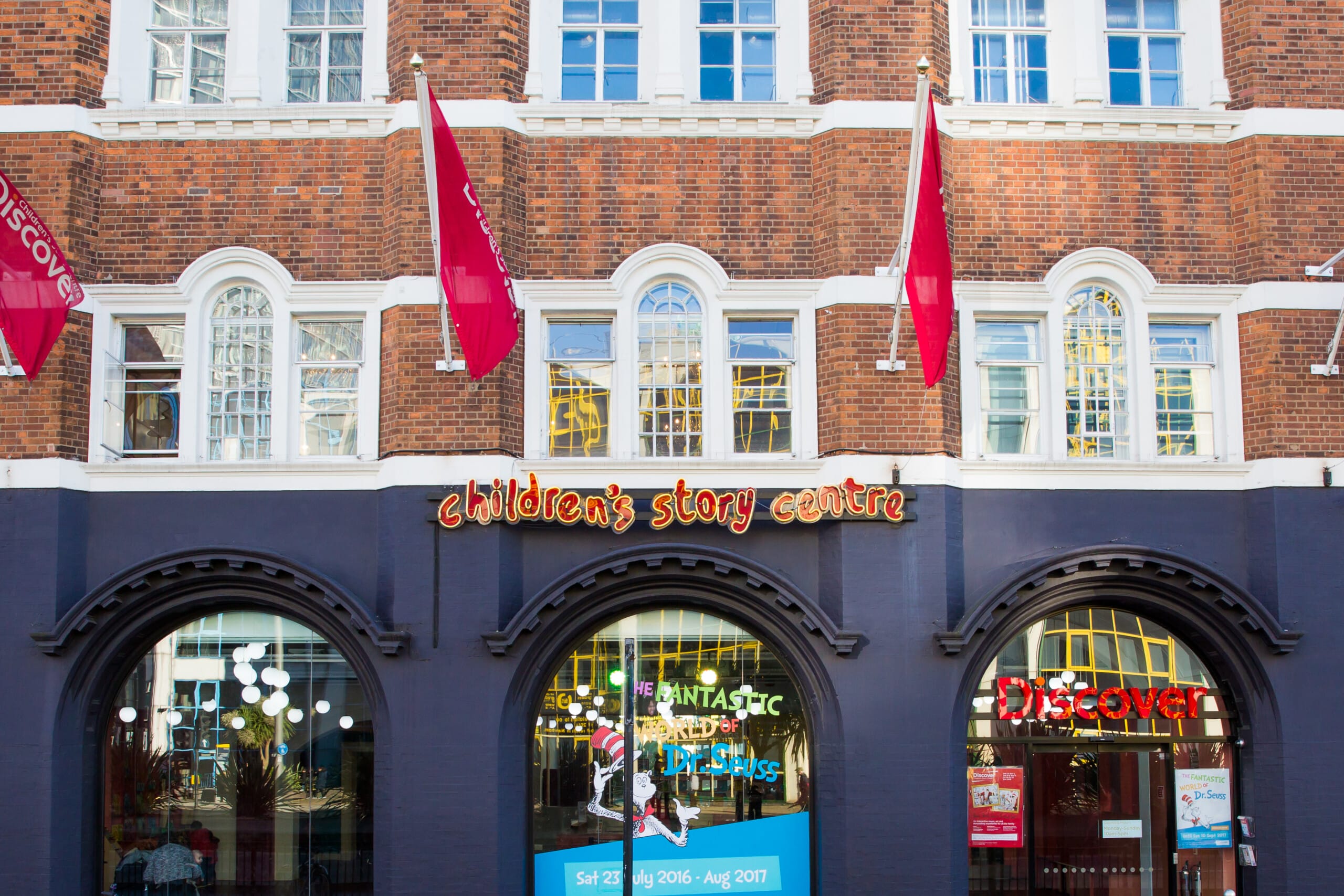 Plan your visit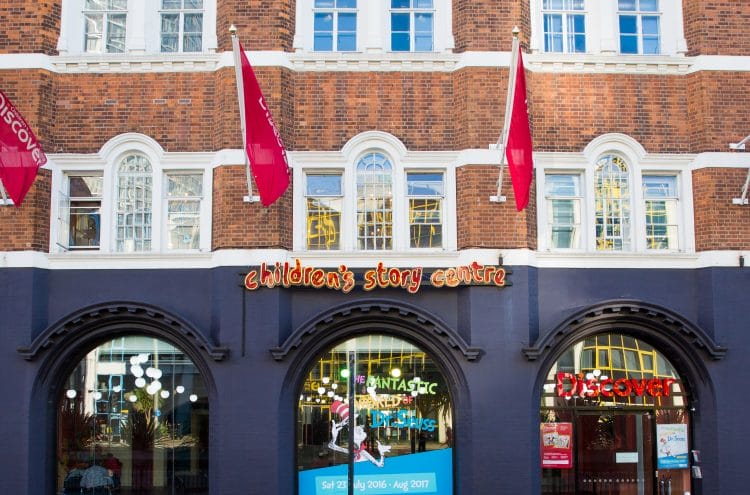 We're open every day - book your visit online.
To allow everyone more time to play, we now offer PEAK and OFF PEAK days

On PEAK days sessions will be 3 hours and 15 minutes long but on OFF PEAK days you can stay all day. Both are the same price - you just get more time if you visit OFF PEAK.

We recommend booking online. Telephone bookings are available Monday–Friday from 10am–5pm (our bookings line is closed on bank holidays.)
*
Discover will be closed from Monday 5 - Thursday 8 September for maintenance.
More information
Discover is 5 minutes from Stratford Station
Discover
383-387 High Street
Stratford
London E15 4QZ
More information
Session Pass Prices
A Session Pass gives you access to our two floors of Story Worlds, Story Garden and Cafe. There's plenty to do with just a Session Pass but you can also add additional event or exhibition visits. Please note that adults cannot visit Discover without a child.