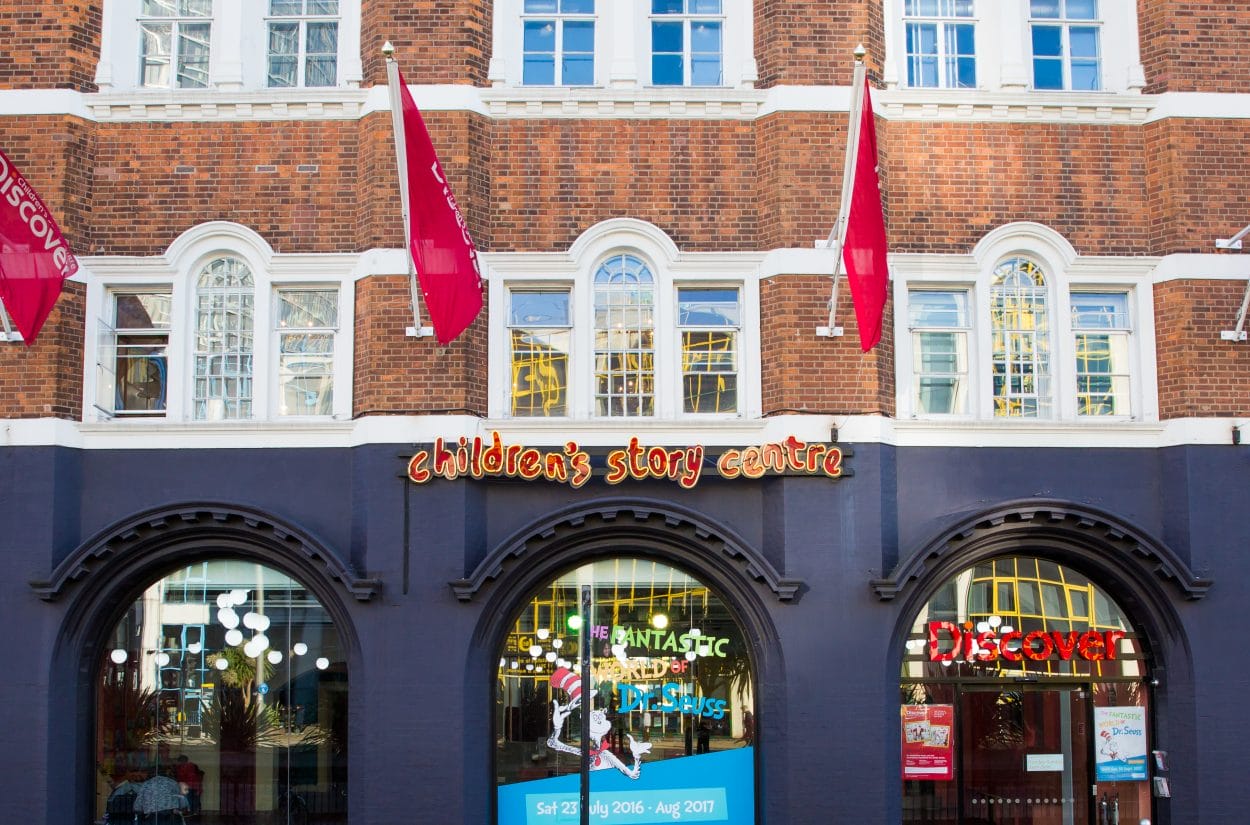 Plan your visit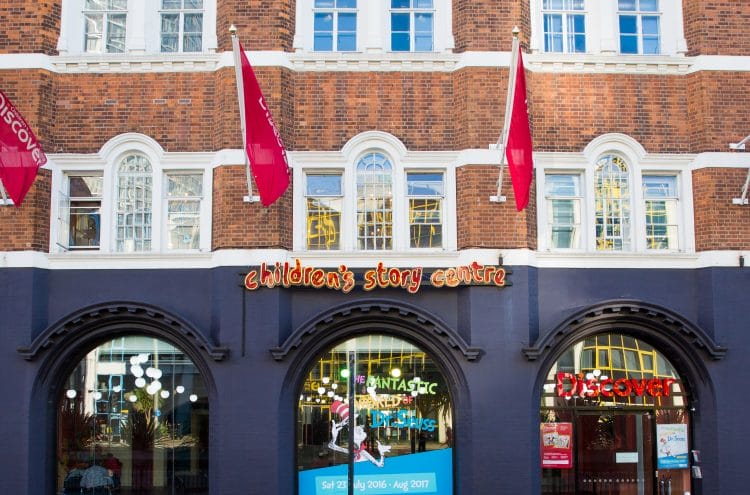 We're open every day - book your visit online.
Our ground Floor Story World and Garden are open every day, from 10am-5pm.

Exhibition and Storytelling sessions run at set times throughout the day.

Our First Floor Story World is used by school or other groups, but is available for families at some point every day.

We recommend you book online. Telephone bookings are available Monday–Friday from 10am–5pm (our bookings line is closed on bank holidays.)
*
Discover will be closed on 24-26 December and 1 January.
More information
Discover is 5 minutes from Stratford Station
Discover
383-387 High Street
Stratford
London E15 4QZ
More information
Entry Ticket Prices
An Entry ticket gives you access to our two floors of Story Worlds, Story Garden and Cafe. There's plenty to do with just an Entry ticket but you can also add additional event or exhibition visits. Please note that adults cannot visit Discover without a child.