Hootah invites you to celebrate your birthday in his special world of stories.
With two exciting floors of play, there is so much for party groups to explore. You'll be free to explore both floors of our fantastic Story Worlds and take a trip to our immersive exhibition*. There will be a pit stop in a room for a snack lunch and happy birthday, before going back out to play. Don't miss the Story Garden!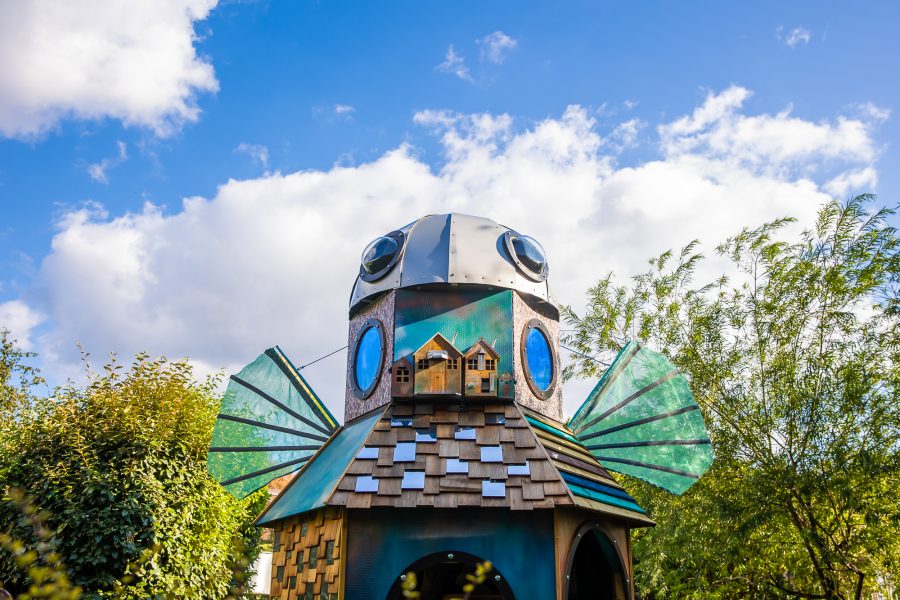 Don't miss the Story Garden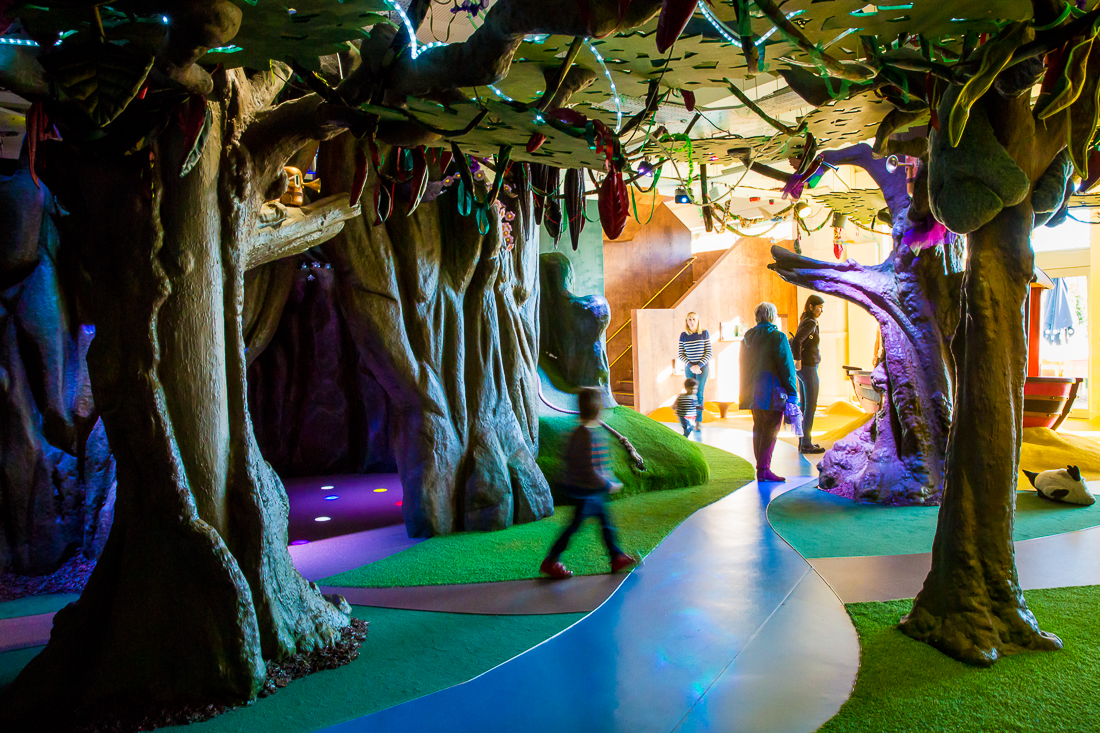 Explore both floors of our fantastic Story World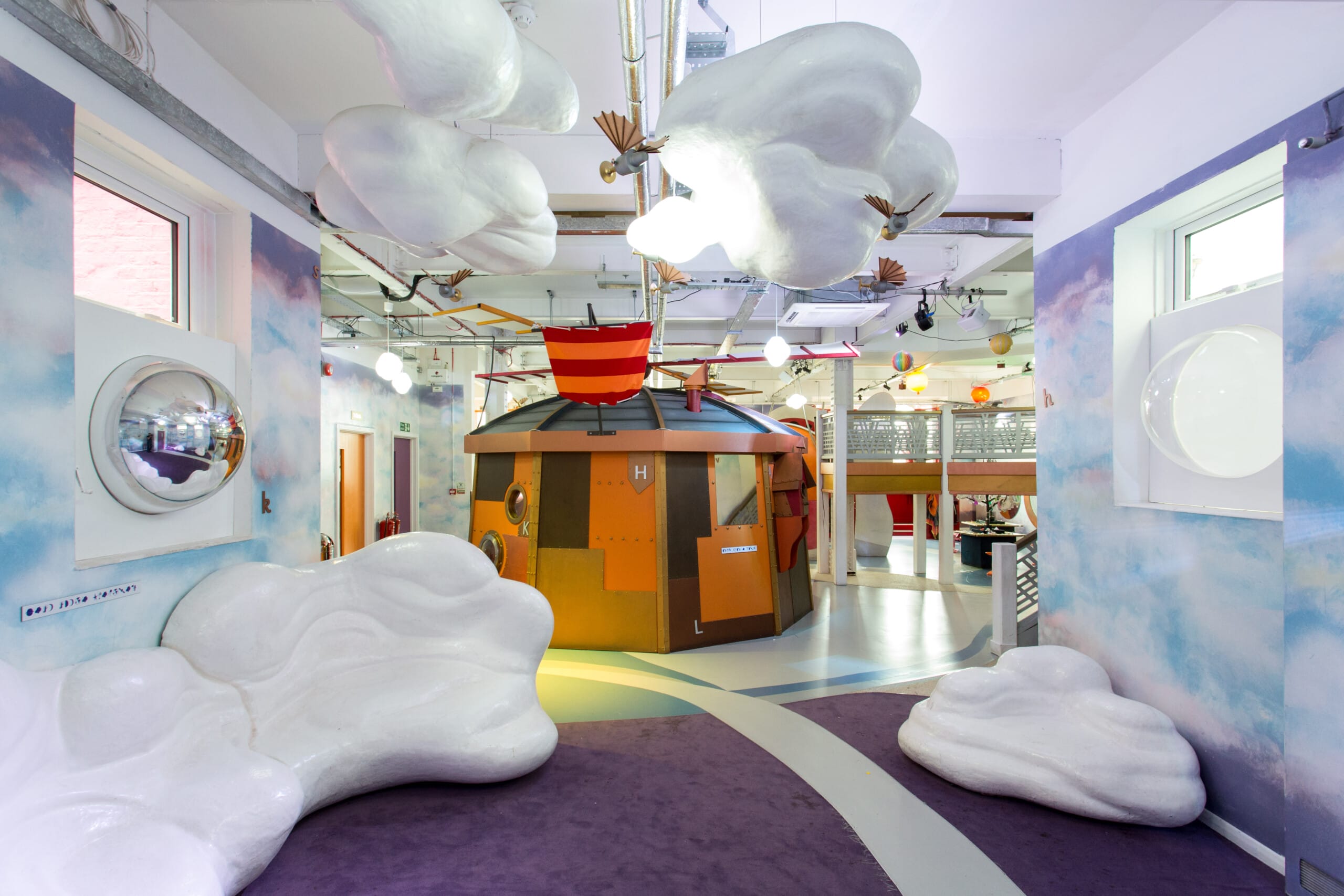 Explore both floors of our fantastic Story World
Birthday Party Package includes:
Entry to Discover for 3 hours
Timed session in our immersive exhibition The Box Rocket (shared with one other birthday party)
A 45-minute pitstop for a packed birthday lunch and happy birthday
On the Day
During term-time (no dates available during school holidays), we hold birthday parties on Sundays and there are two time slots available to choose from:
10:00 – 13:00
14:00 – 17:00
The first 1 hour 15 minutes is spent playing in our Story Worlds and Garden, then it's off to our immersive exhibition The Box Rocket (45 Mins). Then up to Hootah's room to grab a snack box, light the birthday candles and sing happy birthday (45 mins). After this, there will still be 30 minutes of playtime in your favourite Story World before meeting the birthday child at Reception to give out party bags.
Food
The food for children is served in a space themed party box including:
Kids cheese sandwiches
Jelly squeeze
Kit Kat
Orange squash
Vegan option available. The cake is not included.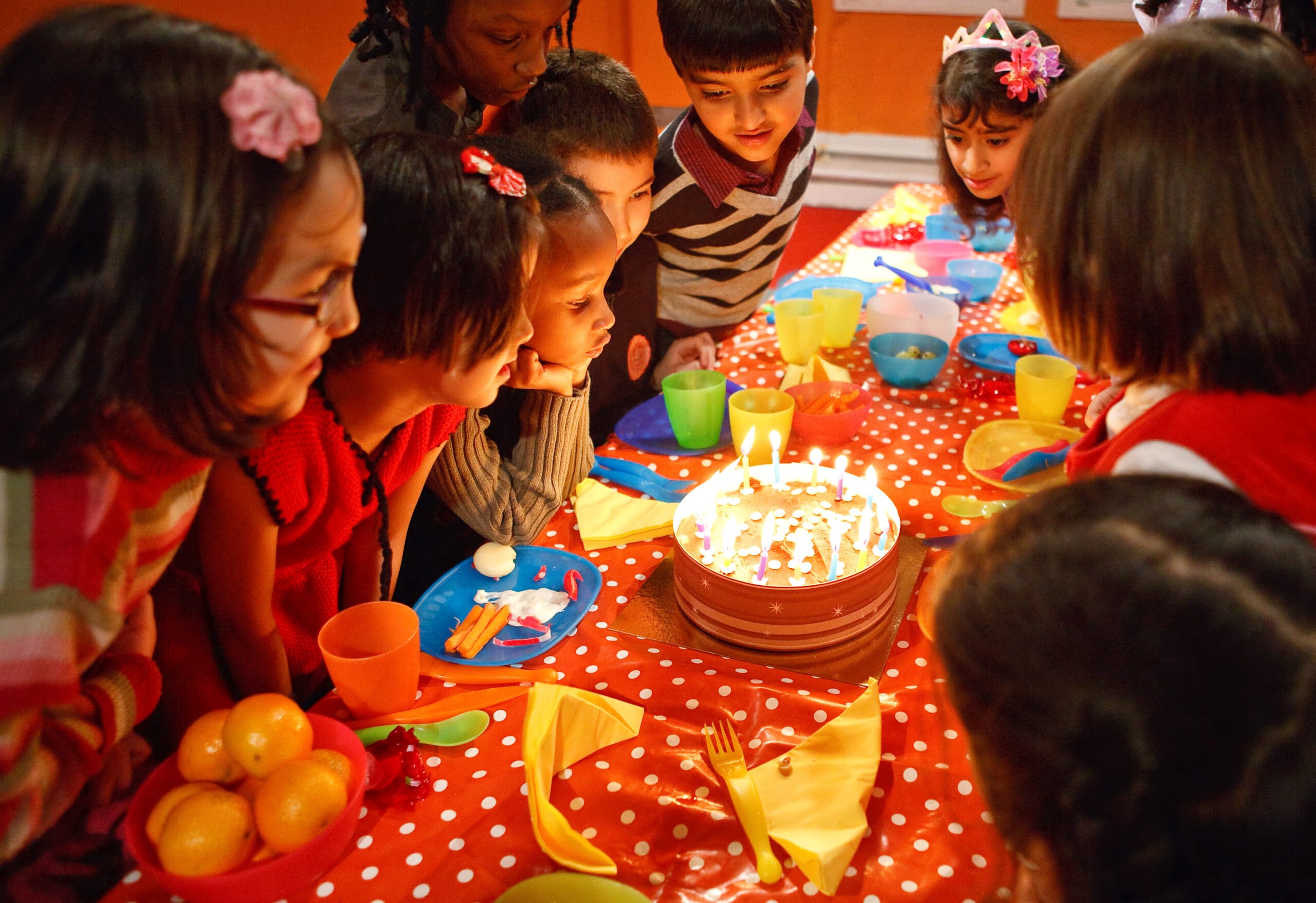 A pit stop for a snack lunch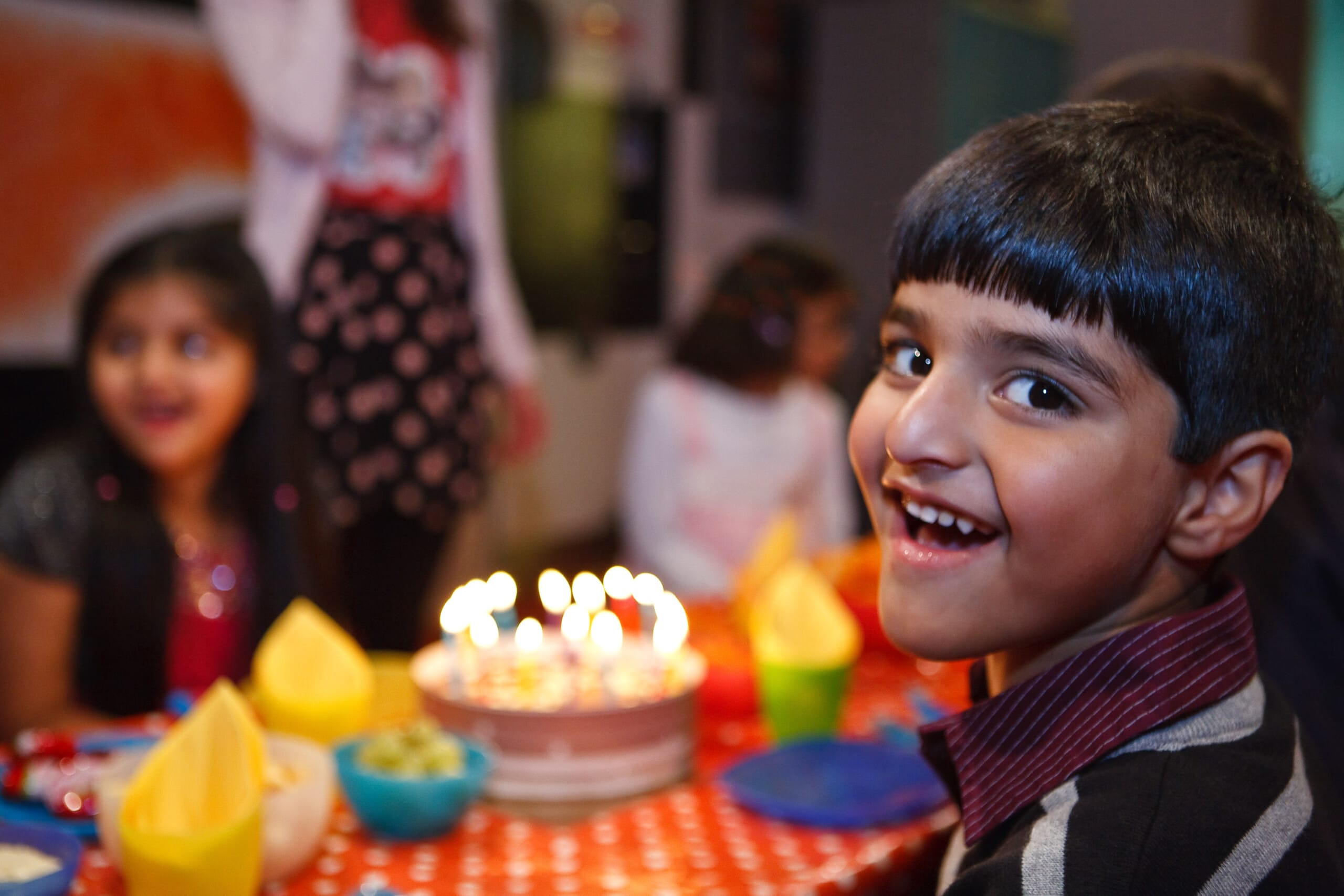 A pit stop for a snack lunch
Prices
Birthday Party £345 10 Children and 11 Adults, including a visit to the exhibition and food in a room for 45 minutes.
Cancellation / Damage / Cleaning Fee £50 A deposit will be taken which is non-refundable if the booking is cancelled. This also acts as a fee if there is damage to the centre or if extra cleaning is required. It will be refunded 7 days after parties where this is not the case.
Additional Children £17
Additional Adults £8
Optional Party Bags £6 each — A selection of Discover-branded items and space themed toys.
The minimum charge is £345 there is no discount for smaller parties.
Reservations
We can reserve party rooms for 48 hours whilst you check the date and pay the deposit. After this time the booking is automatically released for someone else to book.
Payment
The £50 fee is required to secure the booking. Payment must be made in full 7 days prior to the party. We accept card payments over the telephone or cash/card at the front desk.
Cancellation Terms
With more than 21 days cancellation notice, we will refund you the party if paid for but not the deposit. With 7 to 21 days' cancellation notice, we will refund 50% of the fees. With less than 7 days' cancellation notice we will not refund any of the fees.
Terms and Conditions
Other information
Cake and party bags can be left at Reception and the cake will taken up to the room by a member of our team.
The walls of the room are already decorated as Hootah's home planet and table cloths are on the tables. No additional decorations can be brought.
Helium balloons are not permitted as they are environmentally unsustainable.
---
Enquiries and Bookings
Email address for enquiries: bookings@discover.org.uk (Monday-Friday, 10am – 5pm)
Telephone number for bookings: 020 8536 5555 (Monday-Friday, 10am – 5pm)
Please note that we are unable to accept birthday party bookings by email due to the payment required.