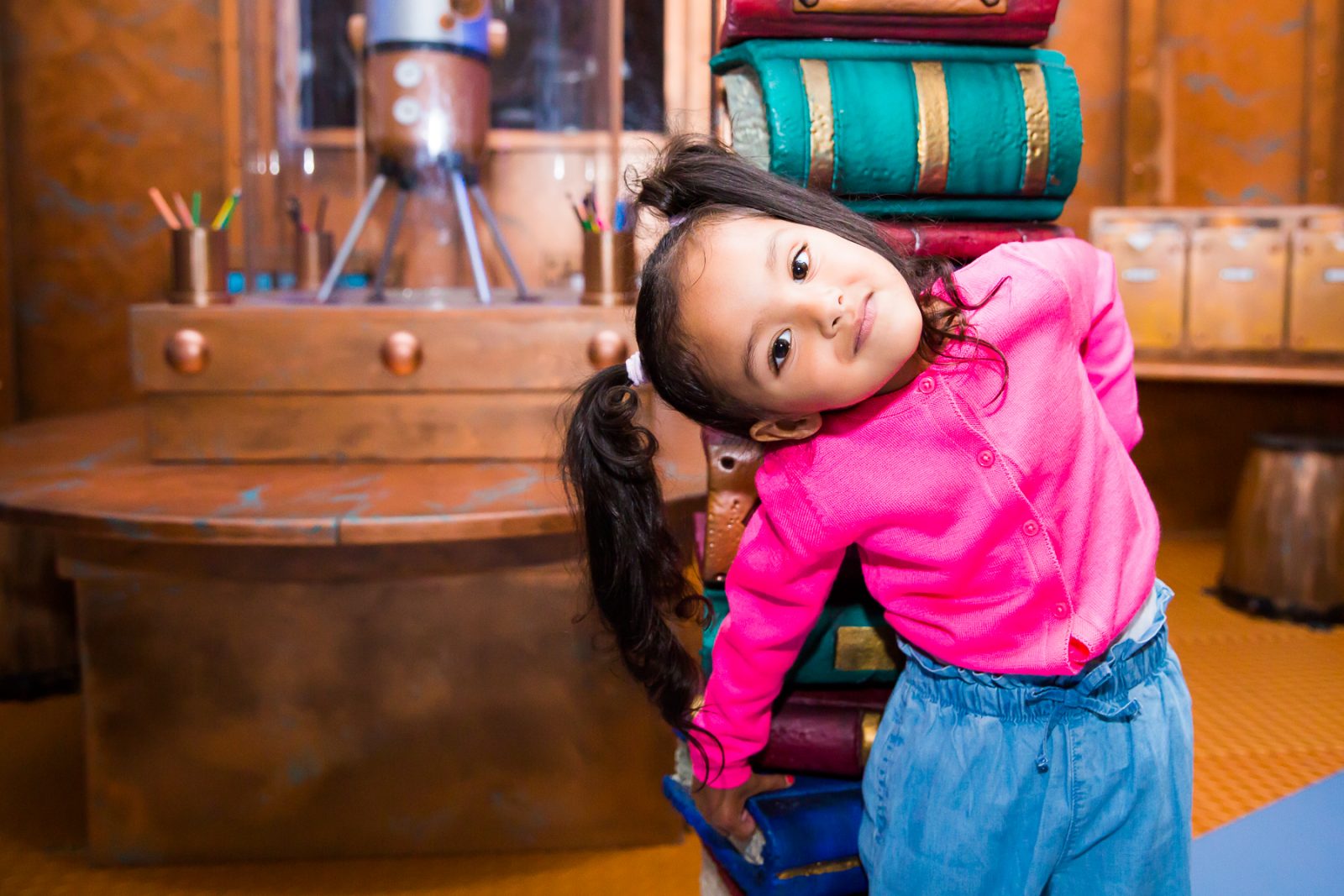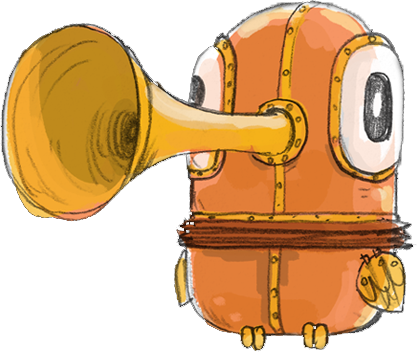 Scroll down to see all our Events, Exhibitions and Storytelling sessions.
Things to see and do
Discover is currently closed and will reopen in September.
Story Worlds
At the heart of Discover are two floors of magical Story Worlds and a Story Garden. These are immersive, exploratory play spaces where children and their imaginations can roam. Your Day Pass gives you all day access to our Story Worlds. If you're booking timed events, make sure you allow yourself Story World play time too!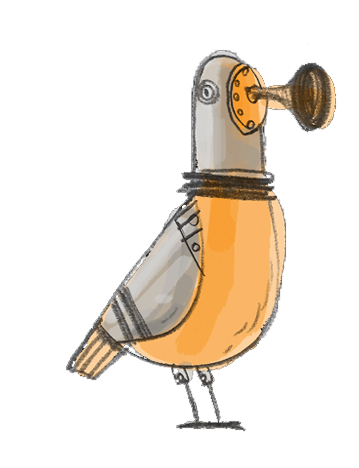 You might want to spend an hour or all day on our Story Worlds.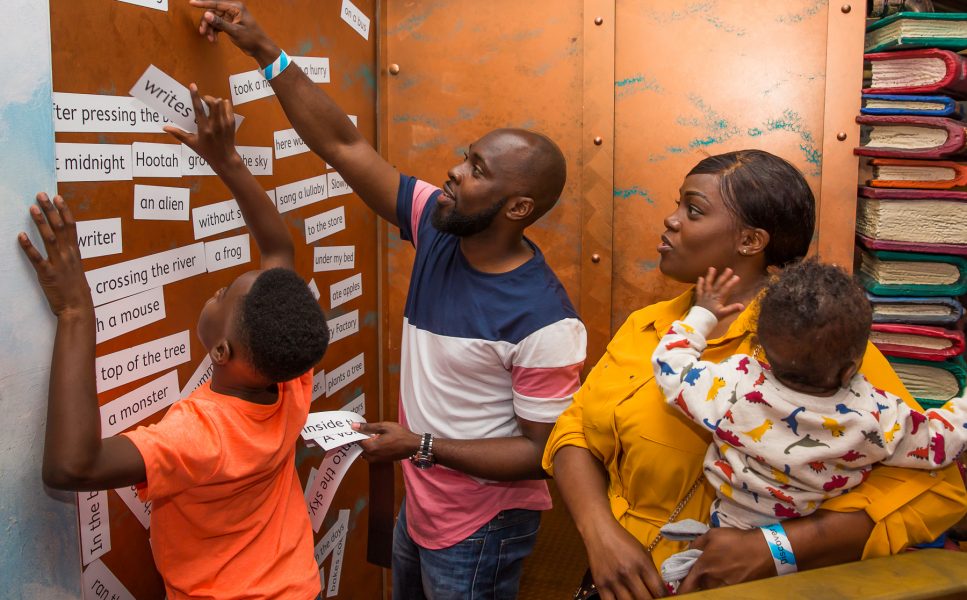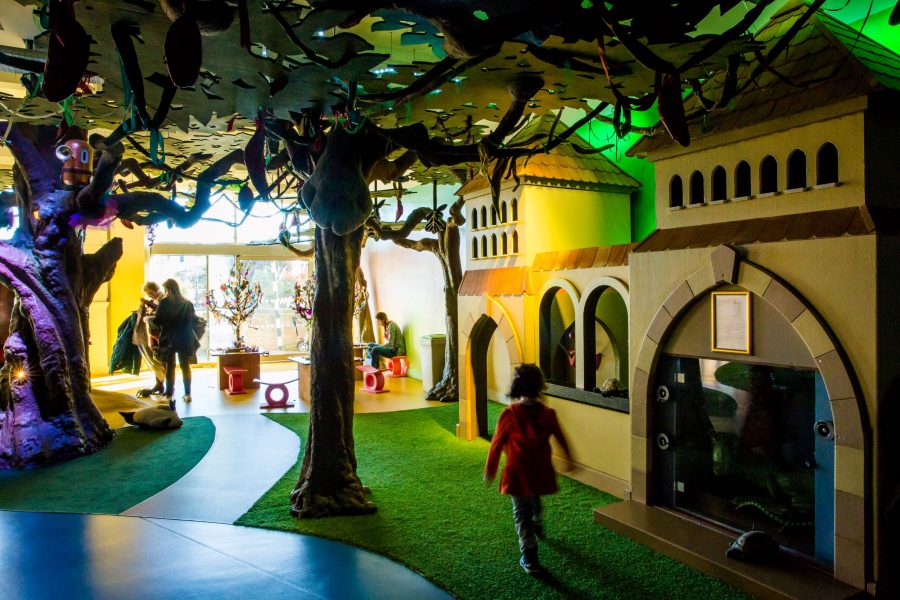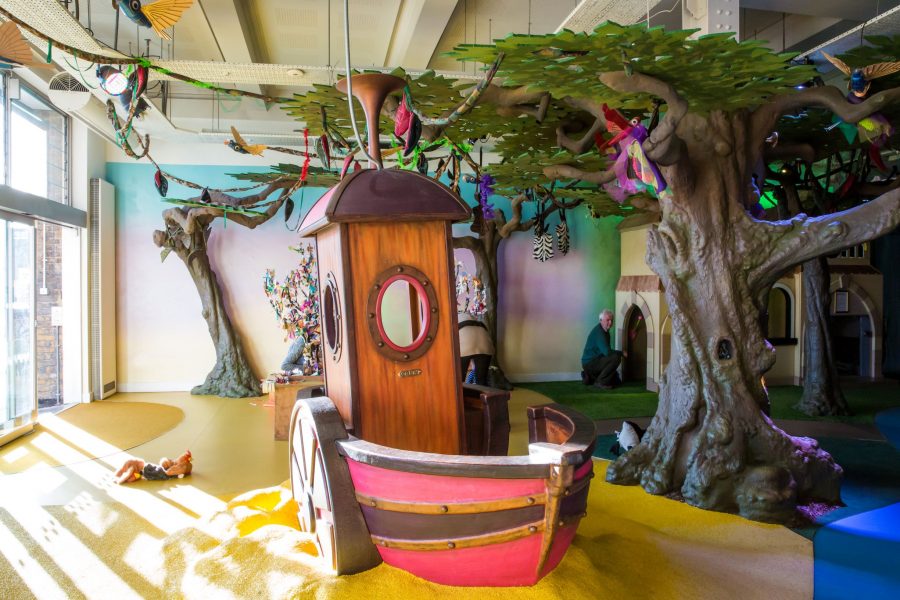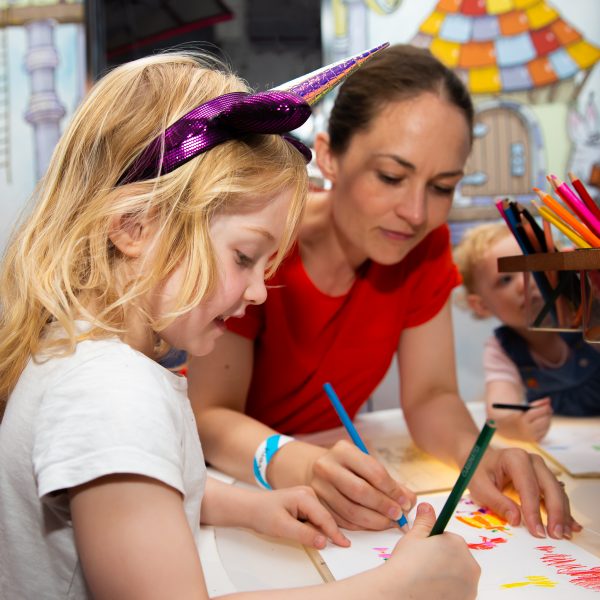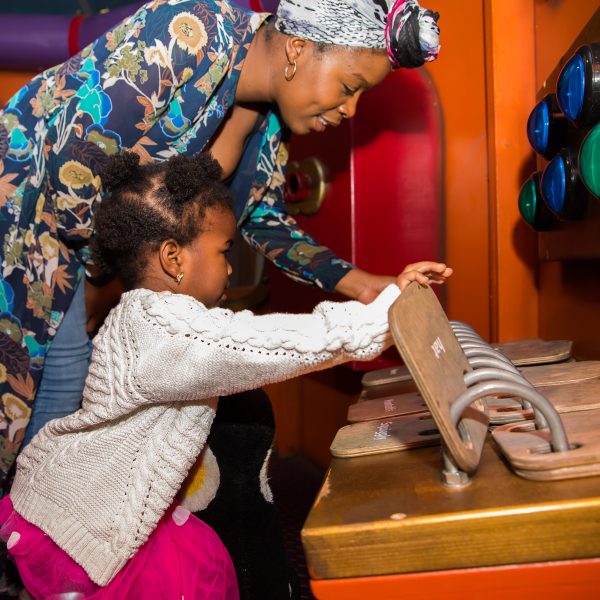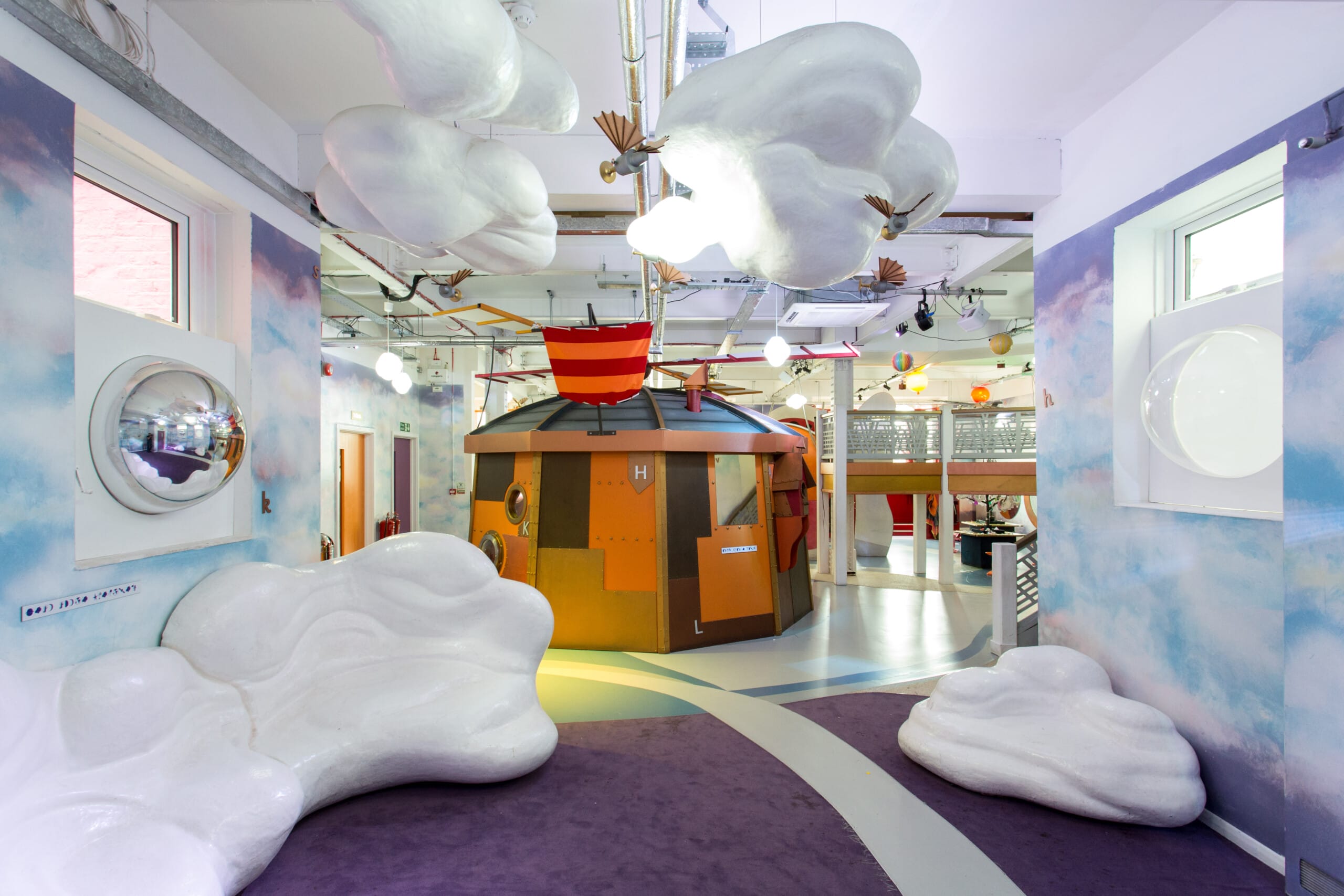 explore our story worlds
Events and Exhibitions
Immersive exhibitions, storytelling sessions, events and more. Choose your day and add timed tickets, or choose an event to check availability. We recommend booking 1-2 of these for your day visit (and don't forget to make sure your times don't clash!) Age ranges indicate what will be appropriate for your child but if you have older or younger children in your group they are always welcome to attend.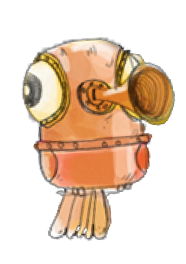 these make the perfect addition to your
day pass!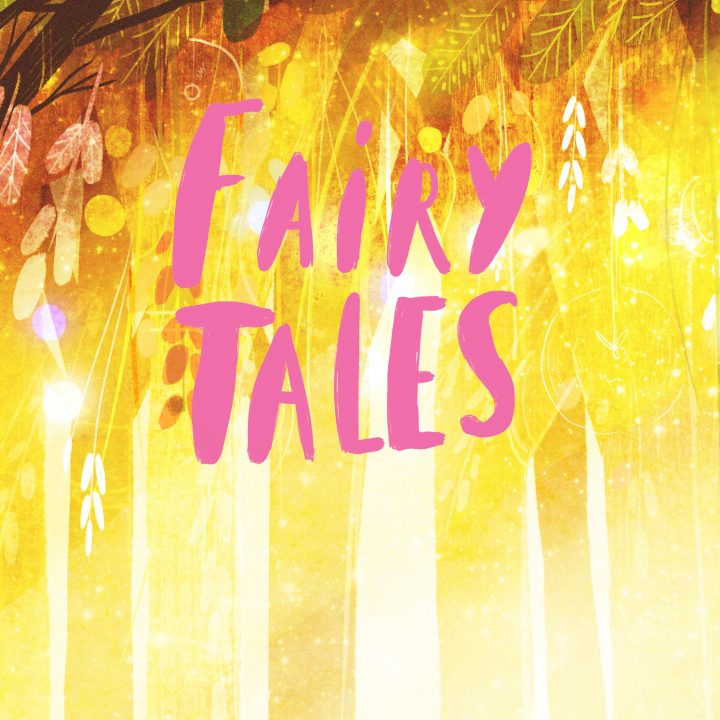 Exhibition
Fairy Tales
DATES: From 15 February 2020 *
Age guide: 0 - 8
Duration: 30 mins
£2 in addition to your Discover Day Pass. An immersive world of play and storytelling designed by Discover with illustrator David Litchfield and author Ross Montgomery. Join us for a tall tale about the magical characters who have stayed in the Three Bears' guest house. Then step into the fairy tale town and through into the woods to discover a world of giants, palaces, gingerbread houses and treasure caves. Opening 15 February 2020.