Give the gift of imagination.
The perfect present for any child and their family – our gift vouchers give the recipients a magical day of exploration and imagination at Discover Children's Story Centre.
A Discover gift voucher can be purchased for any amount and used to pay for Session Passes, Storytelling Sessions and Exhibitions at Discover. We also offer giftable Annual Passes, from £42 for a whole year of Discover magic.
Some suggested amounts for Gift Vouchers, with entry to Discover plus a Storytelling or Exhibition session.
2 person – £19
3 person – £28.50
4 person – £38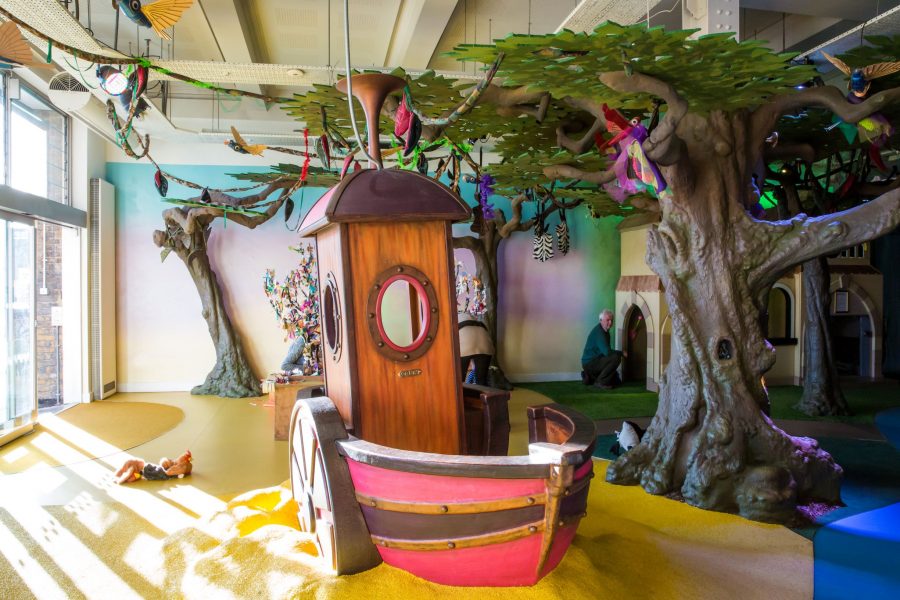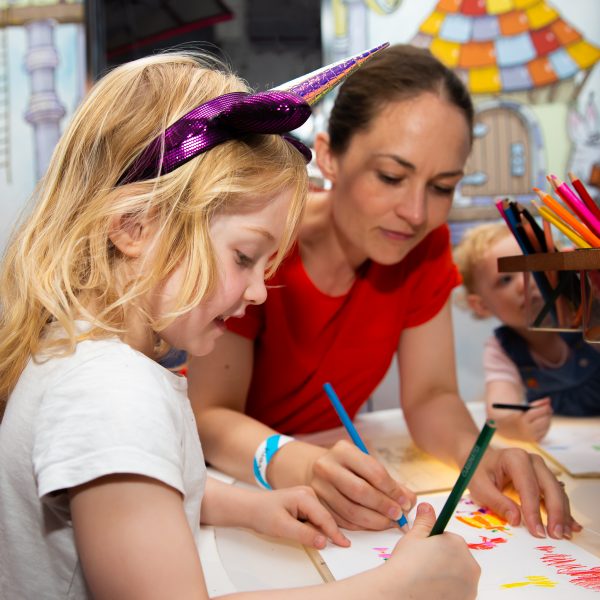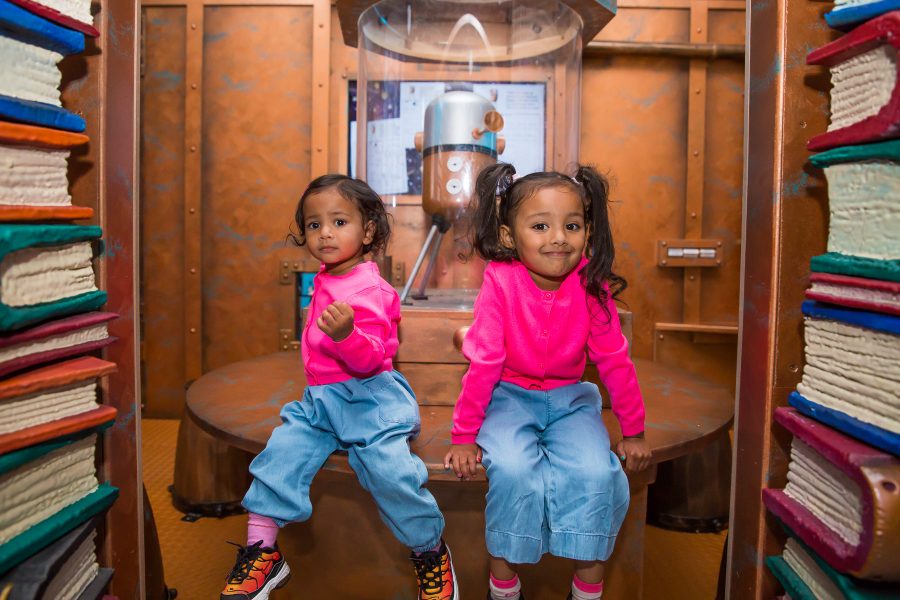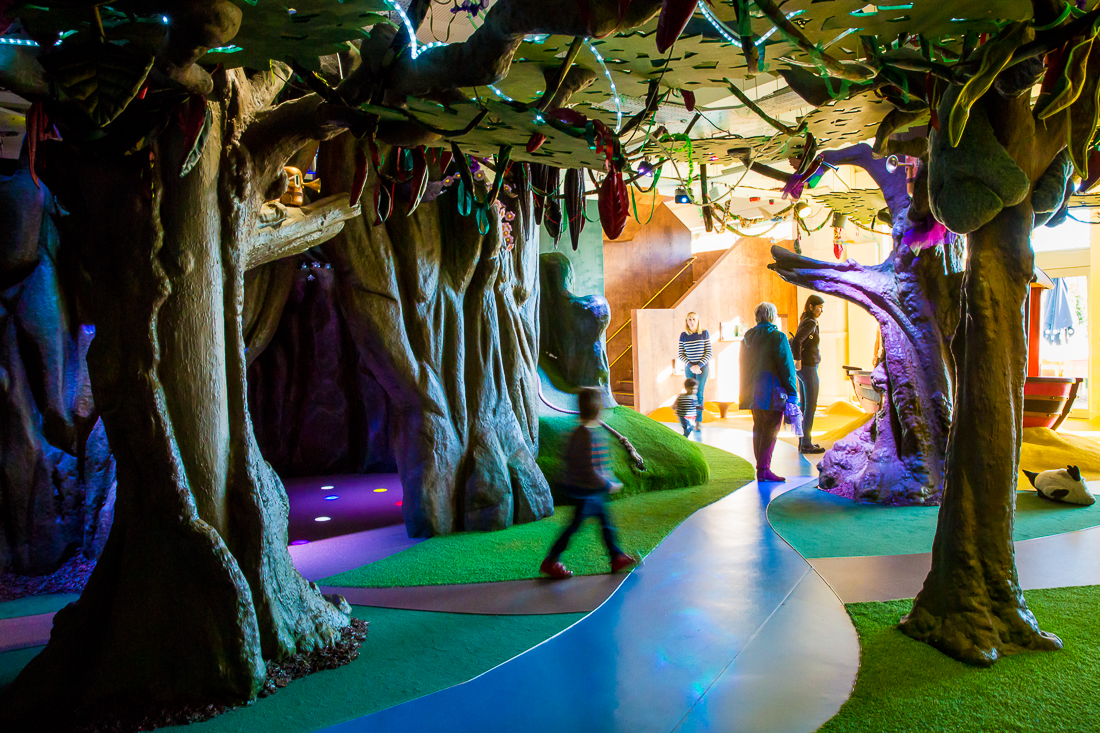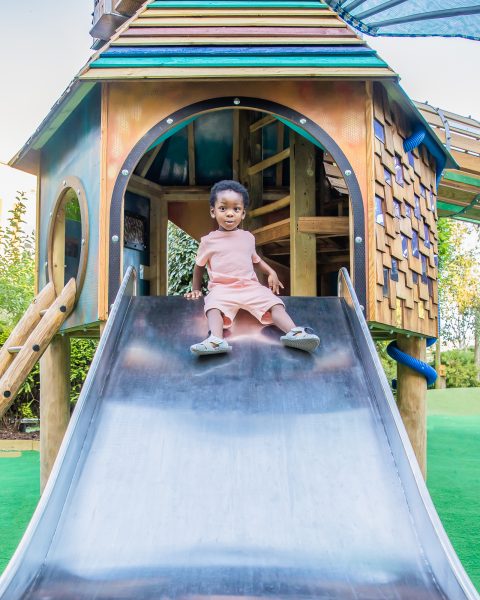 Further information
Discover gift vouchers can be purchased for any amount and put towards entry and other sessions at Discover. Any unused value will remain on the recipient's account for use at another time.
Gift vouchers cannot be spent in the Discover bookshop or café.
Vouchers last for 12 months from the start date.
Vouchers are emailed and can be sent to the purchaser or the intended recipient. We do not have physical, paper vouchers available at the moment.