This year, Discover Children's Story Centre is celebrating a wonder-full 20 years in Newham! 
Discover was the dream of a group of East London community leaders, educationalists and local parents who joined forces in 1997.
Registering as a charity the following year, work began to refurbish two derelict Edwardian buildings – a former hotel – and adjoining wasteland, with support from the London Borough of Newham and a group of generous funders.
In 2003, Discover opened its doors. The UK's first children's story centre, with an aim to support a love of language, literature and stories.
Poet Benjamin Zephaniah said it best on our 10th birthday…
I remember walking around the Discover building in Stratford when it was derelict, when it was an idea, a spark in the minds of people who were passionate about words. I became their first patron and over the years have been delighted to see how those early ideas have lit up the lives of so many children.
Just as Discover transformed a derelict building into a treasure trove of stories it has transformed children's lives in east London by igniting their curiosity and imagination.
Over the years, the building has expanded further and further, from just one floor and a garden to the building we know today.
Our Birthday Weekend
On 16 and 17 September we held a celebration weekend for our local community – with dancing, clothes-customising, live mural illustration with the wonderful Fiona Lumbers and a visit from the Children's Laureate himself, Joseph Coelho! 
We targeted tickets to make sure lots of different people could celebrate with us – giving 98% of our tickets away for free, primarily to Newham residents, via libraries, community groups, charities, food banks and more. 
A big thanks to The Westbridge Hotel, Stratford Original and donors to our Champions for Children Campaign – their generous support enabled us to provide free tickets for this weekend.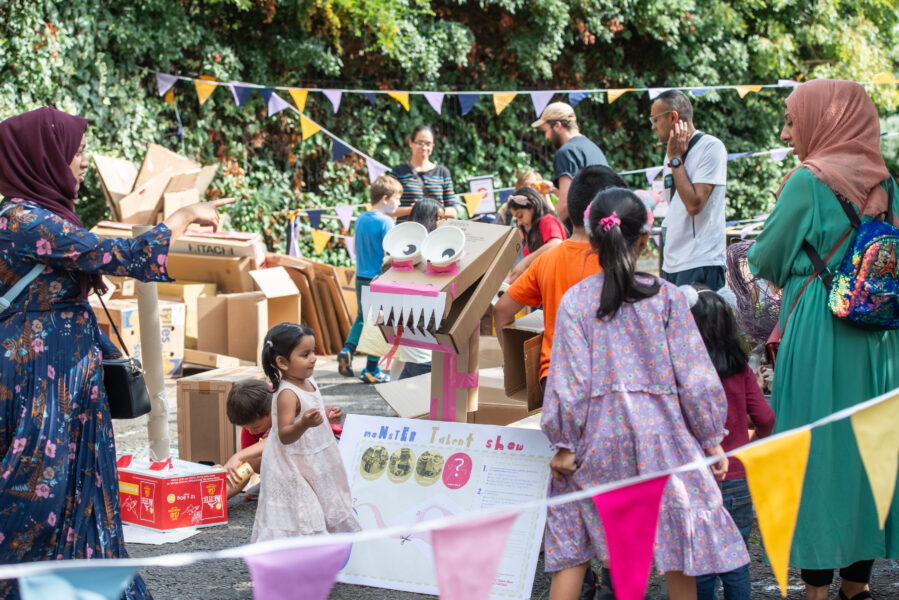 Play Street - Building Monsters with Jan Kattein Architects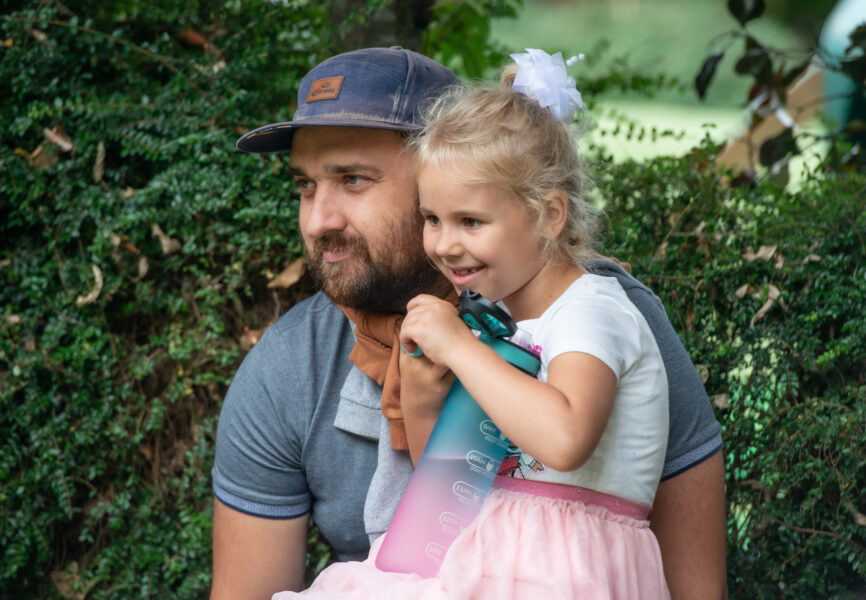 Listening to stories in the Story Garden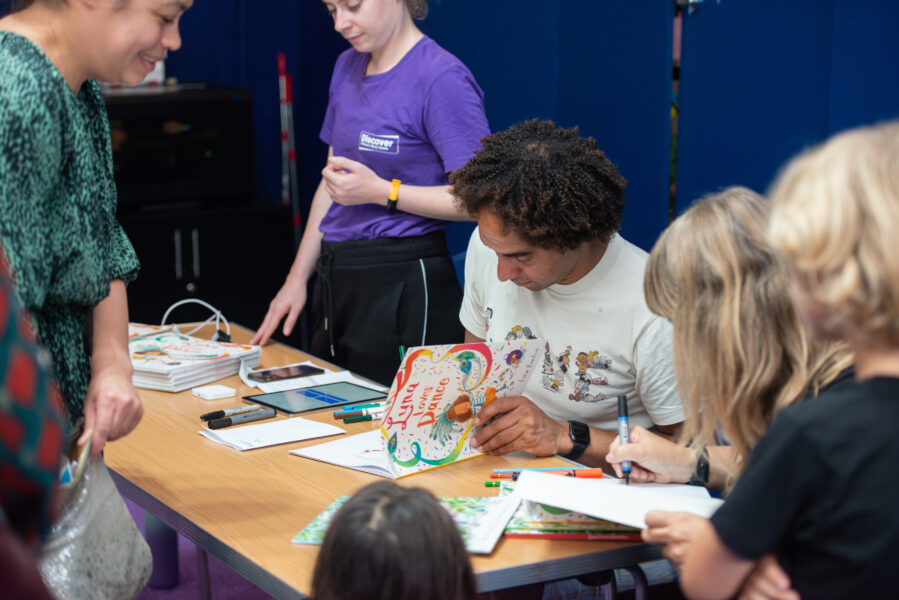 Joseph Coelho and Fiona Lumbers signing books after their event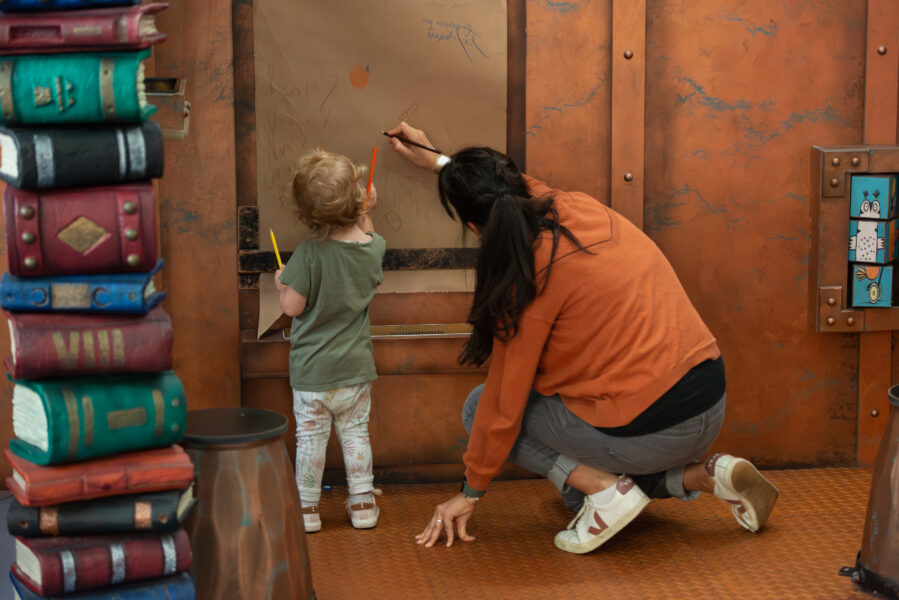 Writing stories in the Story Factory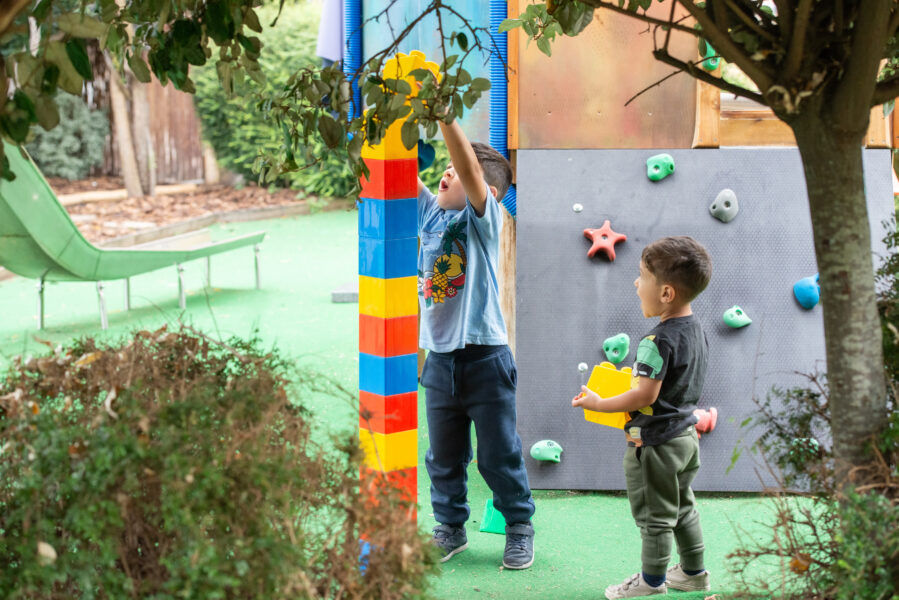 Building in the Story Garden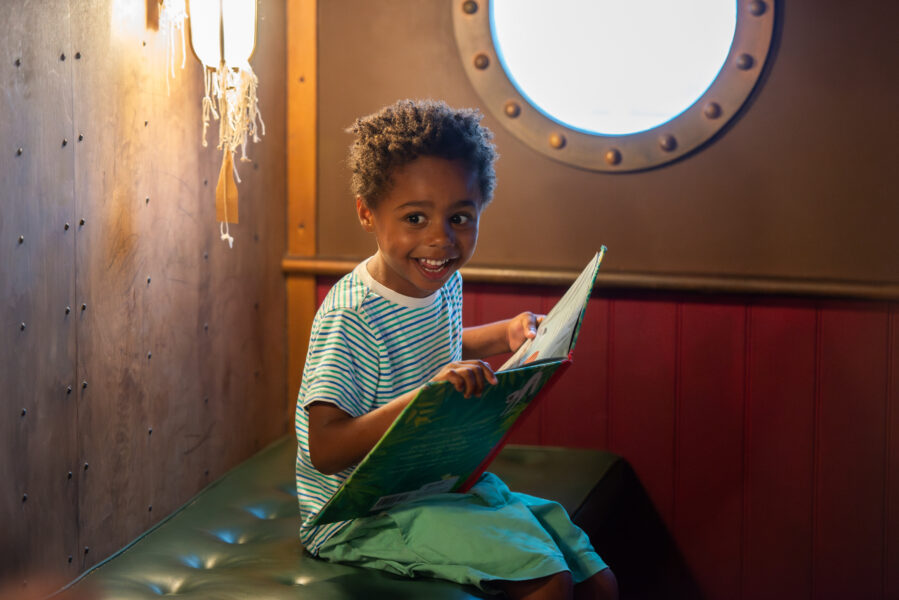 Time for another story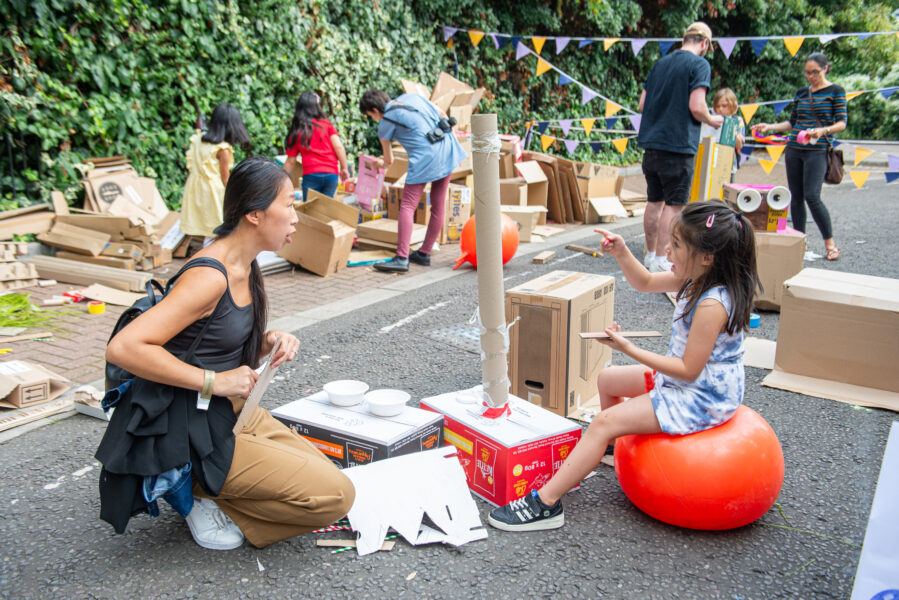 Making Monsters in the Play Street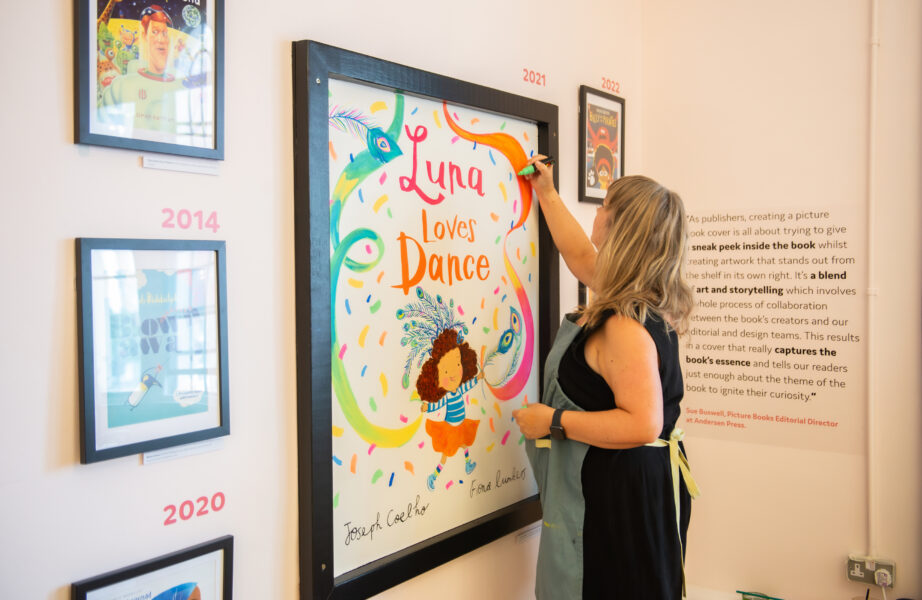 Fiona Lumbers drawing a mural in our cafe