Mighty Mega is Discover's FREE club for disabled children and children with SEN, their families or carers.
During Mighty Mega children aged 5-11 can take part in storytelling, music, dance, arts, crafts and multi-sensory play. Get creative with a visiting artist in activities specifically designed for Mighty Mega members.
Join us in-person at Discover and engage in sessions in a safe and tailored environment, or enjoy activities as a family in the comfort of your home.
In-person sessions
We're delighted to be able to start running sessions for Mighty Mega members at Discover again. Things will be a little different, because of Covid restrictions and the new way Discover is run. 
Digital sessions
We understand that some people may not feel ready to return to in-person sessions, so we're very glad that for the rest of the year we will also be able to continue our digital offer with weekly emails.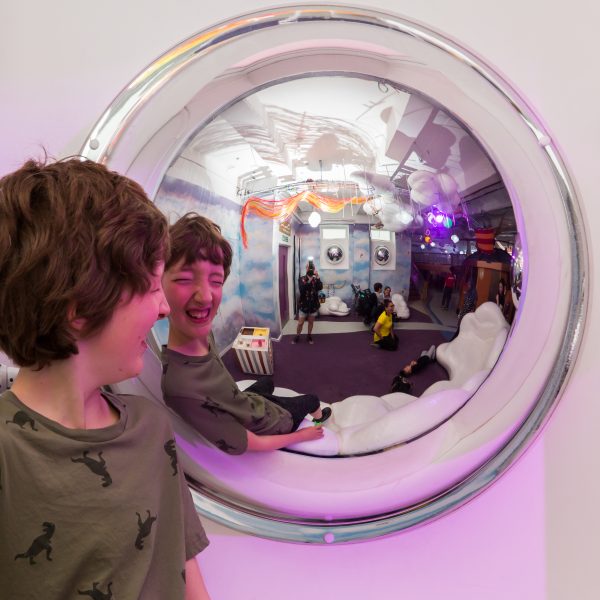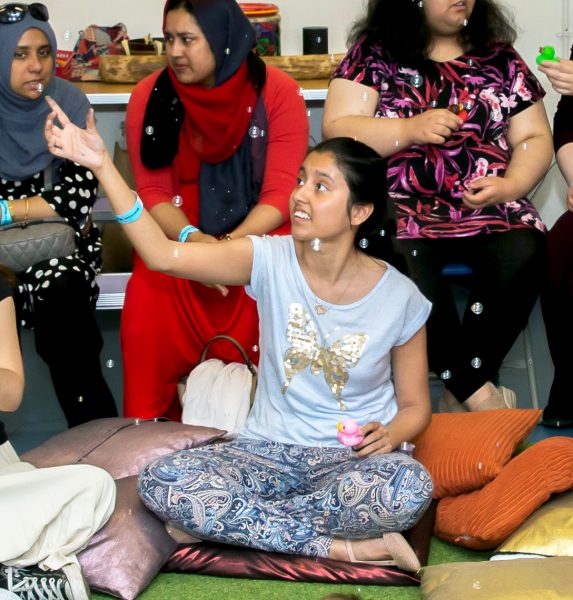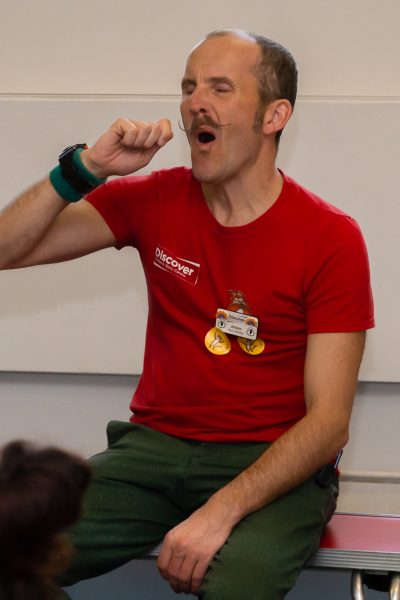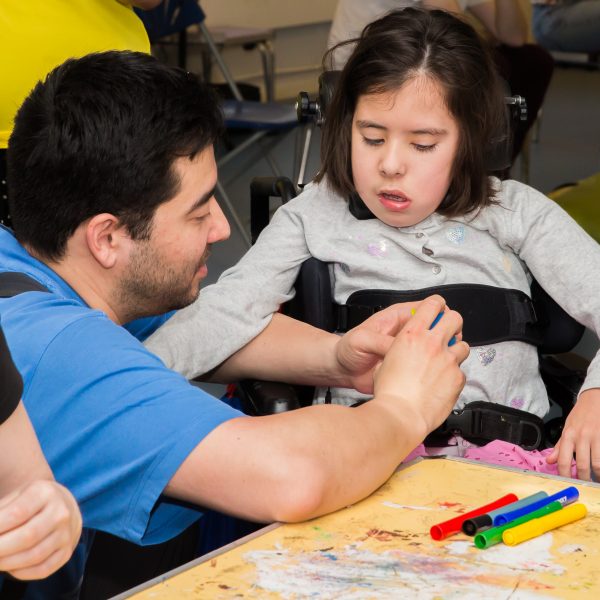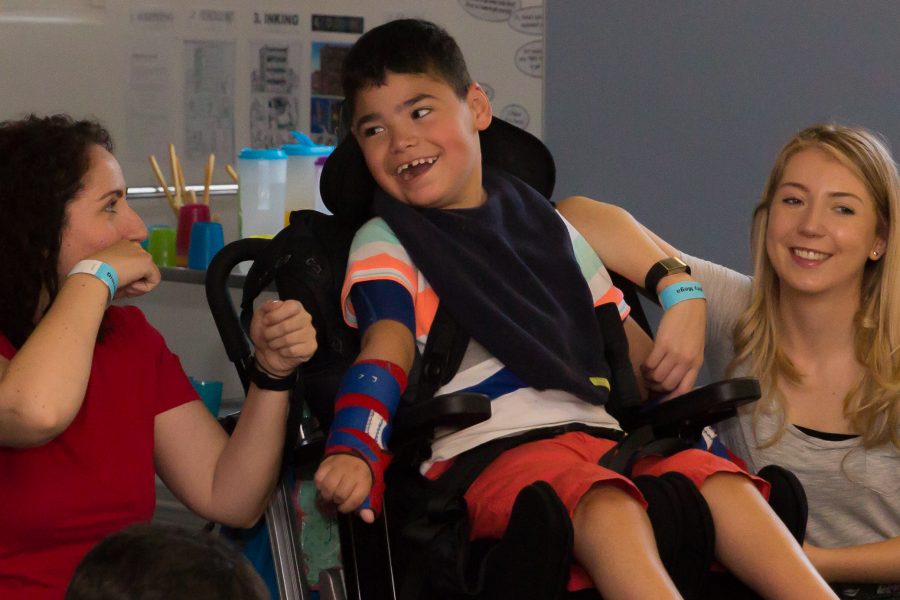 "At Mighty Mega I can completely relax, as can my daughter. It is a wonderful place where she can simply be herself, and I don't have to worry about explaining her to staff and other parents. This place has made a huge difference to our overall sense of family wellbeing." Mighty Mega parent
"Mighty Mega has revolutionised our weekends!" Mighty Mega parent
"Discover is a meeting place to meet children and other family members under the same circumstances and take advantage of the free activities locally. Mighty Mega has made a huge impact on our family and child's life." Mighty Mega parent
"She really enjoys the arts and crafts sessions and they have given us ideas as to things that we can do at home. I have problems coming up with new ideas!" Mighty Mega parent
"My daughter doesn't like to let go of me when outside of the house... [At Discover] she feels safe and knows all of the story builders. She actively wants to be doing things on her own. This has made a big difference to her confidence." Mighty Mega parent