Could you be EXTRAORDINARY? Join author Rashmi Sirdeshpande who will inspire you with the real-life stories of extraordinary people.
From around the world and throughout history, discover unsung heroes, and some well-known faces. Meet an artist, scientist, environmentalist, musician, activist, writer, politician, and even a spy…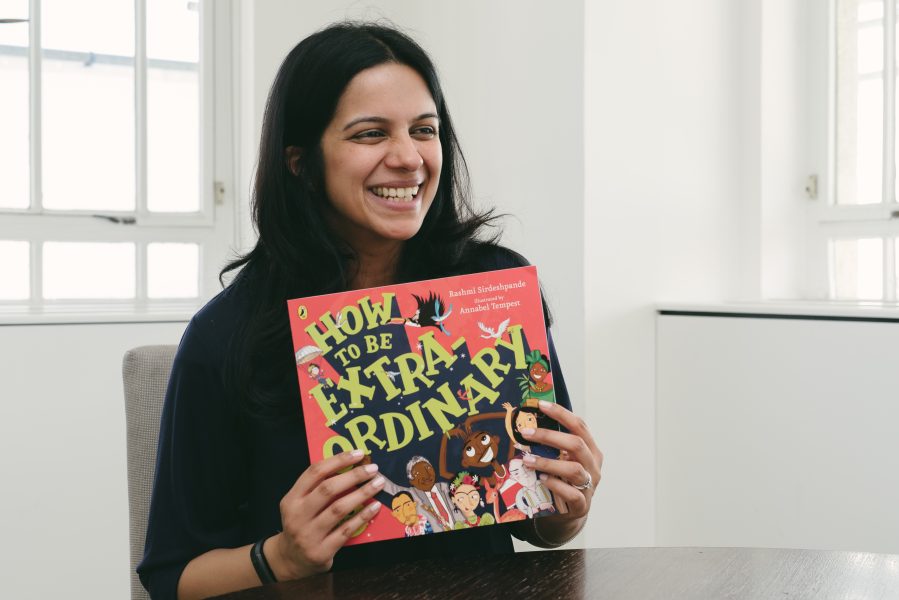 Rashmi Sirdeshpande
Whoever you are, and whoever you want to be, learn about these extraordinary people, and then grab your activity sheets and decide how YOU will be extraordinary too!
Ages 4+
Copies of How To Be Extraordinary will be available to buy.