You're invited to Alem's birthday party! But where will he be celebrating?
Maybe the bear, the fox, the treefrog, or the bulldog know? But DON'T ASK THE DRAGON. . . or he will EAT you!
Join Lemn Sissay and Greg Stobbs for a fun, interactive reading with colouring activities from their new picture book, Don't Ask The Dragon – a heart-warming story about finding joy and home wherever you are.  
Free with your Session Pass.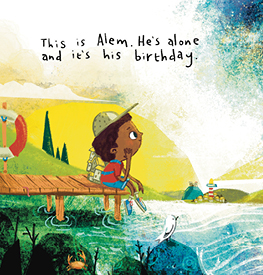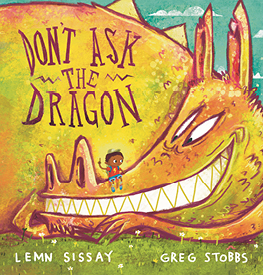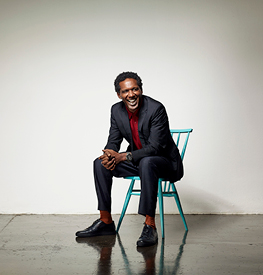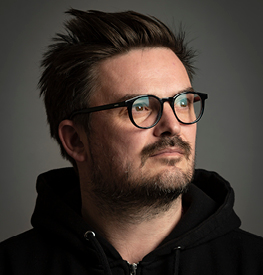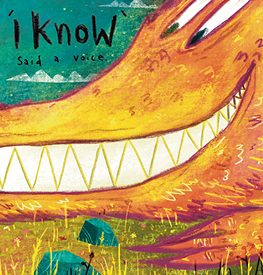 About

Lemn Sissay
Lemn Sissay is a bestselling and award-winning writer for adults and children. His Landmark poems are visible in London, Manchester, Huddersfield and Addis Ababa. Sissay was awarded an MBE in 2010, the PEN Pinter Prize in 2019 and an OBE in 2021. He is Chancellor of the University of Manchester and the author of the bestselling memoir, My Name is Why. A QuickReads edition will be published in April 2022, and will be a World Book Night title. Lemn is British and Ethiopian and lives in London.
About

Greg Stobbs
Greg Stobbs has been drawing on walls since he was small. He tells stories through pictures and has made installations, murals, exhibitions and artworks, aiming to bridge the gaps between fine art, street art and illustration. At school he wasn't allowed a pen because he couldn't/wouldn't do joined up writing. Greg lives in Kent.