Walking through a dark forest, a young boy learns to treasure his memories and find his true path.
Lost and alone, a young boy enters the forest not knowing the path that lies before him. He meets a figure called Emptiness who guides him on his way. Together they find keepsakes deep in the forest that trigger memories, both good and bad. As he moves closer to the sun-filled meadow on the other side of the forest, the boy learns that to be truly happy, he must embrace his past.  
Join author Yijing Li to explore her debut book Through the Forest, a powerful tale about the importance of memories in the winding journey of life. Then, dive deeper into the themes of the story by drawing some of your own favourite memories. 
Stay to the end for a book signing, and receive your own special portrait drawing to take home. 
Free with your Session Pass.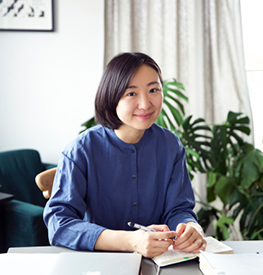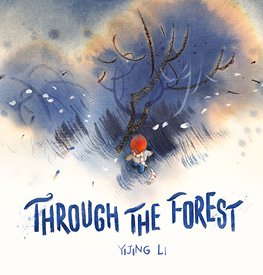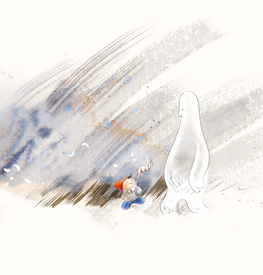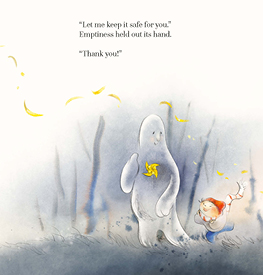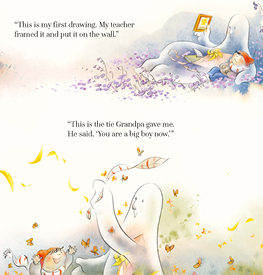 About

Yijing Li
Yijing Li is a Chinese illustrator and graphic designer living in London. Through the Forest is her debut book as author and illustrator. Through the Forest is a story of the memories each of us have, no matter how big or small, it is important to share and treasure them because they can help to guide us as we journey through life.