There are billions of families, a million ways to be. But in my magic family it's Mummy, Mum and me!
Let's tell our family stories – fantastical and true – and we'll find out who's who to me, and who is who to you. Who's in your magic family?
Celebrate new picture book, My Magic Family with author Lotte Jeffs and illustrator Sharon Davey. Come and join in creating your own magic superhero family with a live draw along, crafts and dress up.
Free with your Session Pass.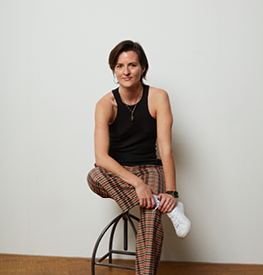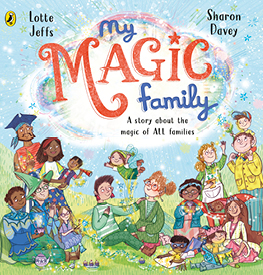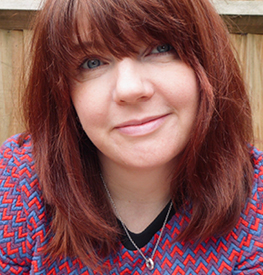 About

Lotte Jeffs
Lotte Jeffs is an award-winning journalist and former acting Editor-in-Chief and Deputy Editor of ELLE Magazine. She writes for numerous publications and is the host of the LGBTQ+ Parenting Podcast Some Families. My Magic Family is her first book for children.  
About

Sharon Davey
Sharon Davey is a children's illustrator based in Surrey, England. She worked as a set and costume designer for 15 years before moving into illustration where she has illustrated numerous children's books.