A drop-in immersive audio space, full of sparkling, sensory, wintery magic.

Free with your Session Pass.
'Snow falls. Snowfall. Snowflakes. Snow.
Snowflakes always have six sides. Six.
They're made up of ice.
Of ice crystals, like diamonds of water. Of stardust. Of snow.'
What's your favourite thing about snow? Is it snowball fights? Tobogganing? Or walking along on a frosty day? How many things do you know about snow? Come inside our immersive Storytelling Space to listen and find out.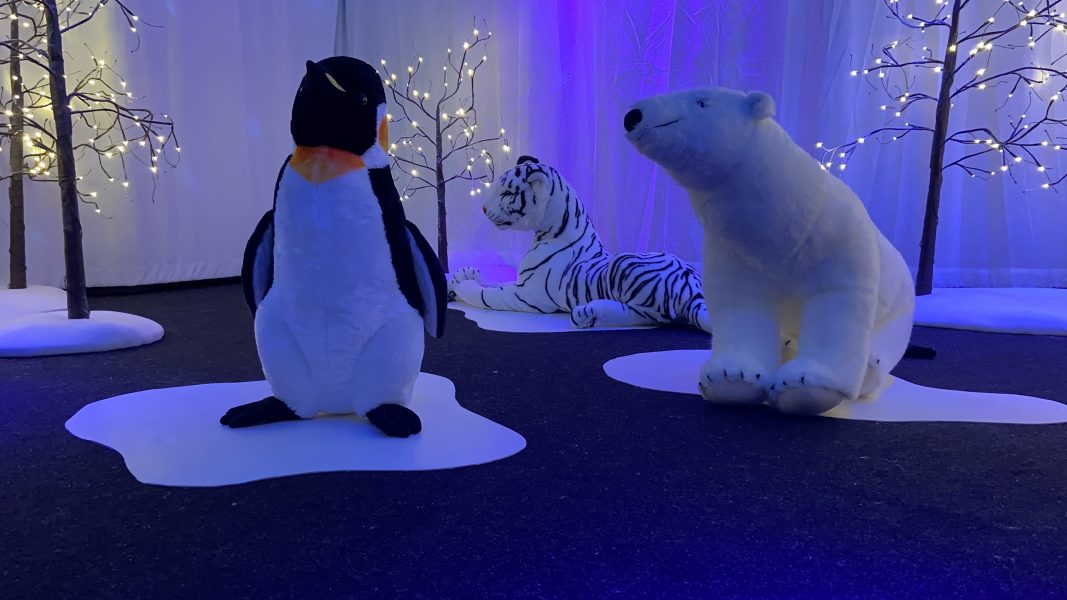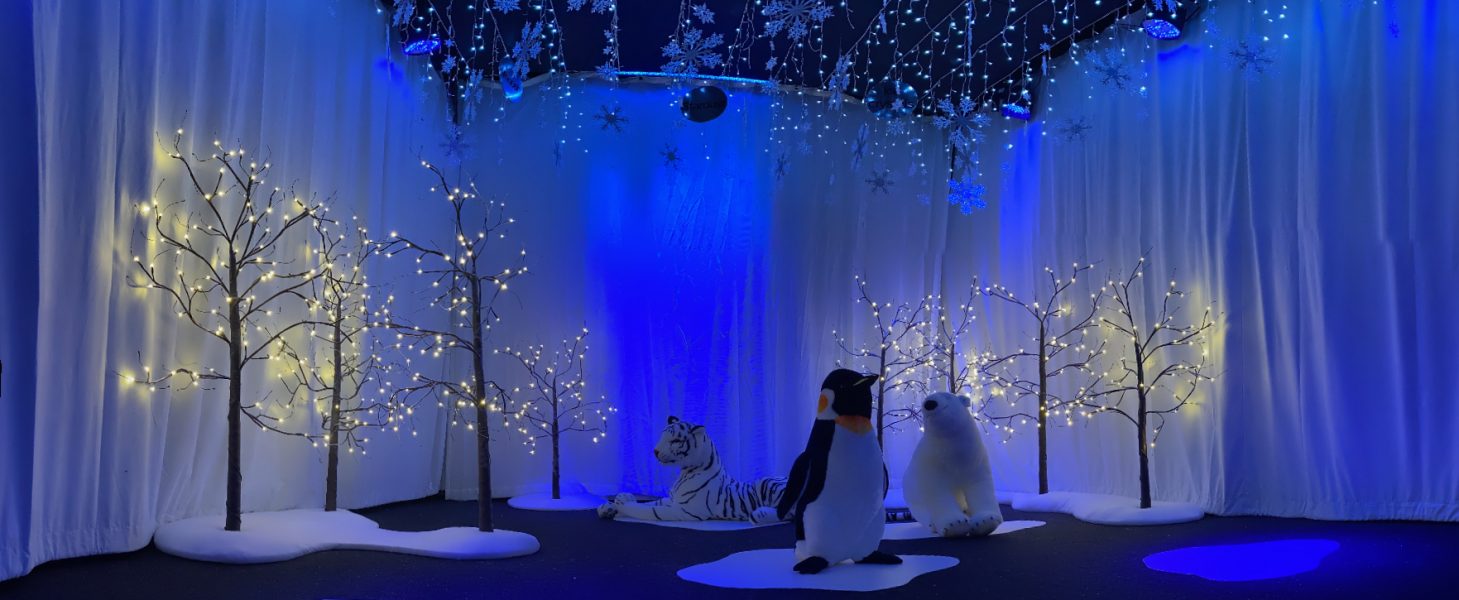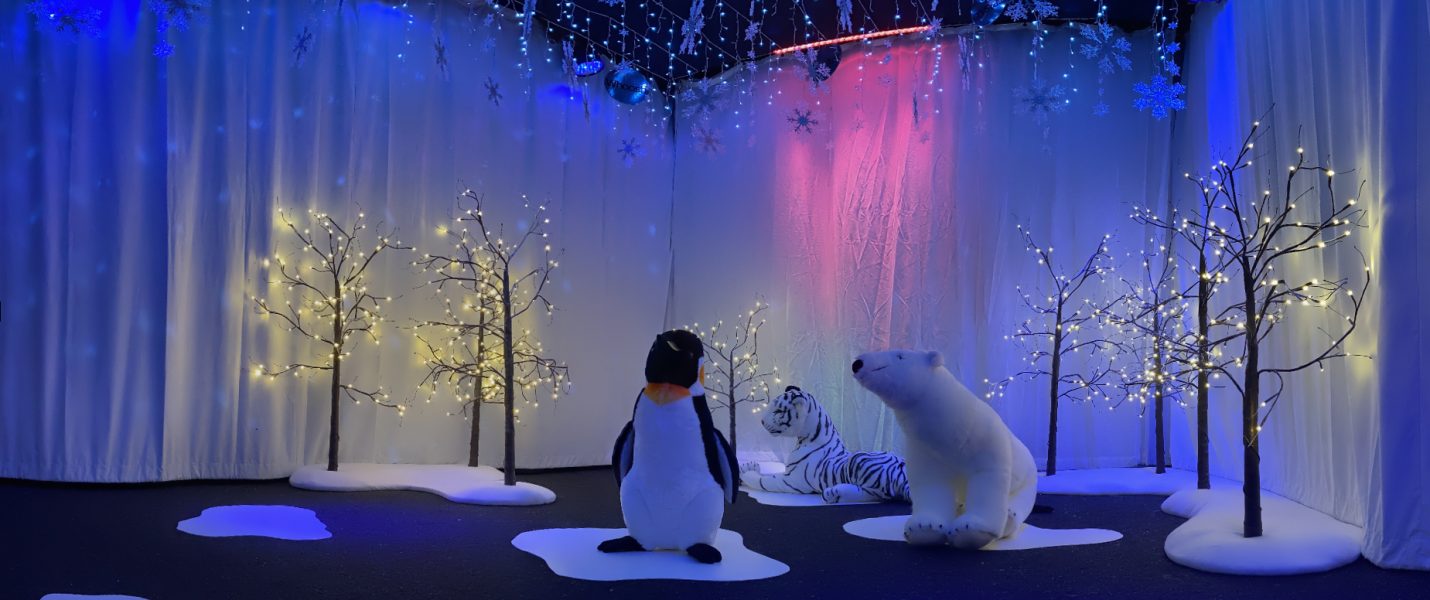 This audio storytelling installation runs on a continuous loop in our first floor Storytelling Space and is available to drop in at any time during your visit.
Please note: the Storytelling Space currently has a very limited capacity of 6 people at a time. Maintain social distancing and, if the area is busy, come back later in your visit. Find out more about our Coronavirus Policy here.
Credits
Devised by
Vickie Holden-Swinton, Niall Moorjani and Aaron Lamont 
Sound Designer – Steven Dove 
Multi-platform composer Steven Dove creates music for soundtracks, theatre, film and art. His work has carried him worldwide with immersive audio for Punchdrunk in Shanghai to his current base in Paris. Recent accomplishments include a soundtrack to a JG Ballard novel, the UK touring Seasons project with Upswing and advertising campaigns with Paco Rabanne, Nike and Channel 4. 
Voiceover Artists
Vickie Holden-Swinton, Niall Moorjani 
Design
Discover Children's Story Centre