A FREE club at Discover for disabled children and children with SEN, their families or carers.
We're delighted to be able to start running sessions for Mighty Mega members at Discover again. Things will be a little different, because of Covid restrictions and the new way Discover is run. See below for more details on new timings and safety measures.
In person sessions are available for 5-11 year olds. In-person sessions will be bookable from the week before by emailing bookings@discover.org.uk or call 020 8536 5555.  If you have not attended Mighty Mega in-person sessions before we will ask you to fill in a membership form.
If you have booked and find yourself unable to attend, please get in touch at anytime before the session to let us know. This will allow us to offer your space to another Mighty Mega member while we continue to keep our numbers limited.
Timings
From 9 July onwards, Mighty Mega Sessions will run from 10am-12pm each Saturday with the option to stay until 1.15pm for additional Story World play:
From 10-10.45am, take part in free play and a craft activity on the First Floor Story World. There will also be members of the public in these spaces.
At 10.45am, enjoy a snack in rooms 2.1-2.2.
At 11am an artist-run workshop will begin. This term, members will be joined by artist Paracarnival.
At 12pm the workshop will finish. You are welcome to stay and play on the Story World until we close at the end of the morning session at 1.15pm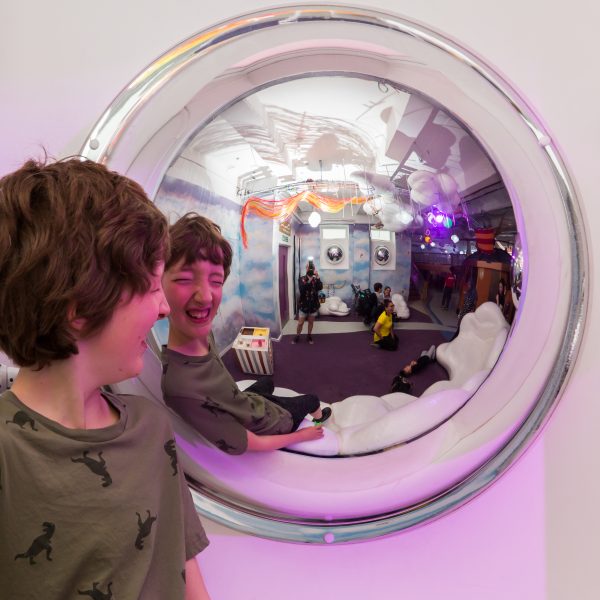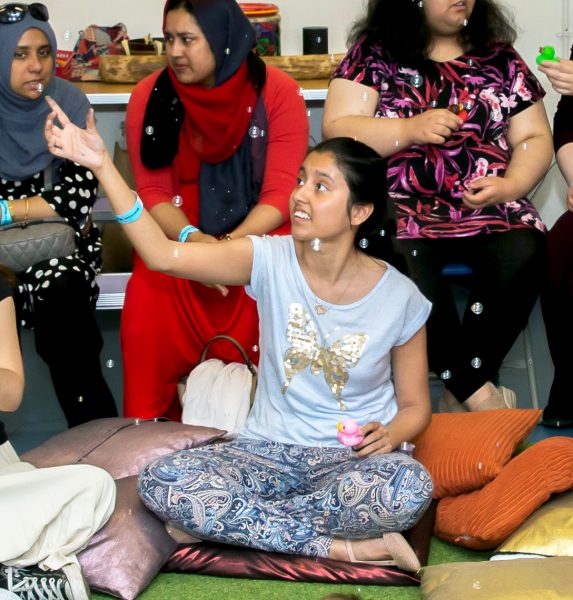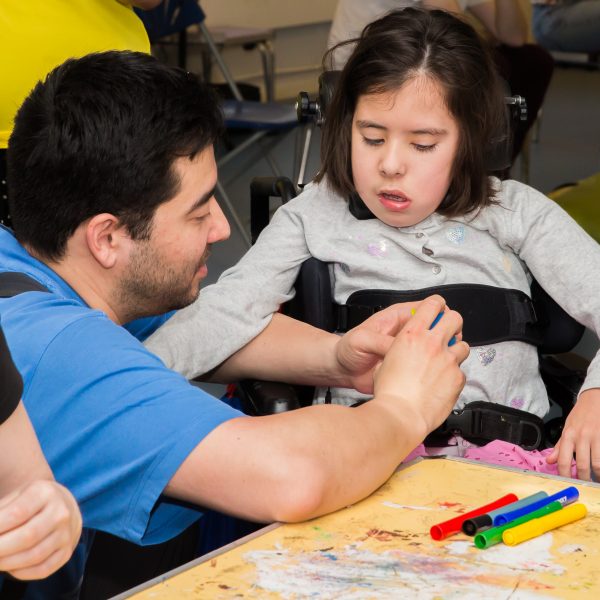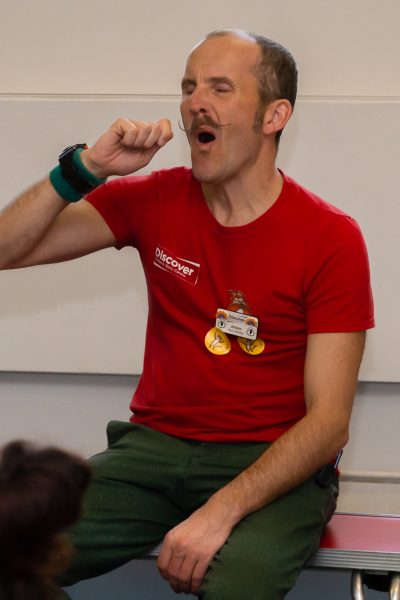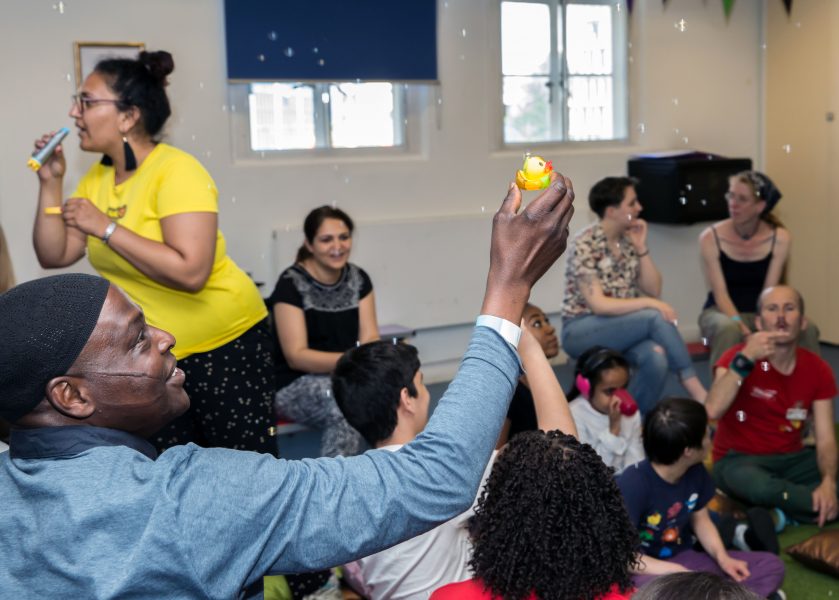 "At Mighty Mega I can completely relax, as can my daughter. It is a wonderful place where she can simply be herself, and I don't have to worry about explaining her to staff and other parents. This place has made a huge difference to our overall sense of family wellbeing." Mighty Mega parent
"Mighty Mega has revolutionised our weekends!" Mighty Mega parent
"Discover is a meeting place to meet children and other family members under the same circumstances and take advantage of the free activities locally. Mighty Mega has made a huge impact on our family and child's life." Mighty Mega parent
"She really enjoys the arts and crafts sessions and they have given us ideas as to things that we can do at home. I have problems coming up with new ideas!" Mighty Mega parent
"My daughter doesn't like to let go of me when outside of the house... [At Discover] she feels safe and knows all of the story builders. She actively wants to be doing things on her own. This has made a big difference to her confidence." Mighty Mega parent
This Summer
This summer, Mighty Mega will be joined by dance and performance artists Paracarnival, running from Saturday 2 July to Sunday 11 September, culminating in a visit to Hackney Carnival on that Sunday.