Mighty Mega FREE digital activities. Join us for online videos and resources to get creative at home.
We understand that some people may not feel ready to return to in-person Mighty Mega sessions, so we're very glad that we will also be able to continue our digital offer with weekly emails. 
This summer, Mighty Mega will be joined by dance and performance artists Paracarnival, running from Saturday 2 July to Sunday 11 September.
Sign up to receive weekly emails by contacting education@discover.org.uk.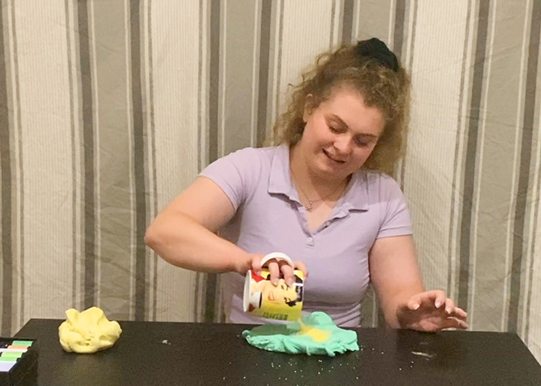 Previous term: Getting creative with Chaz.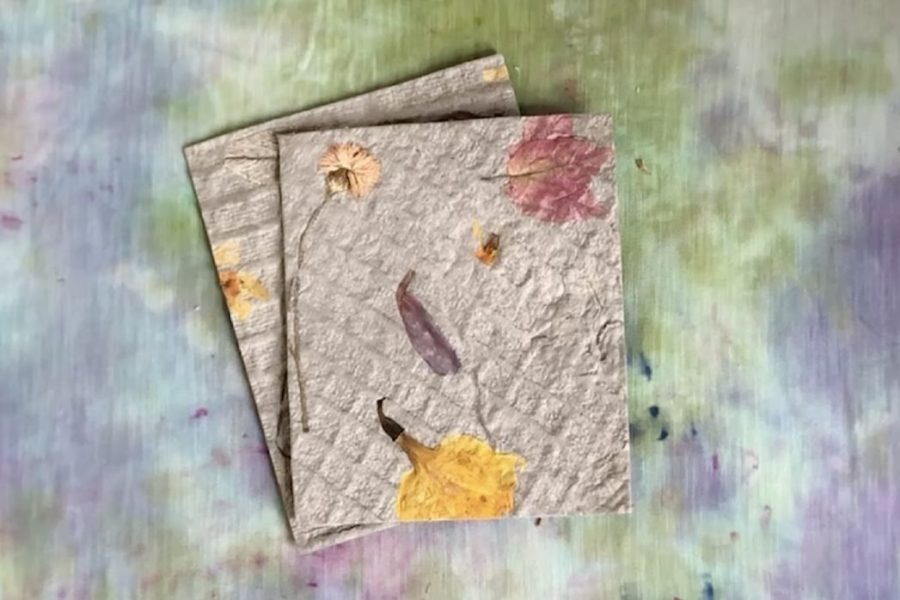 Previous term: Flowers and Colours with Renata Minoldo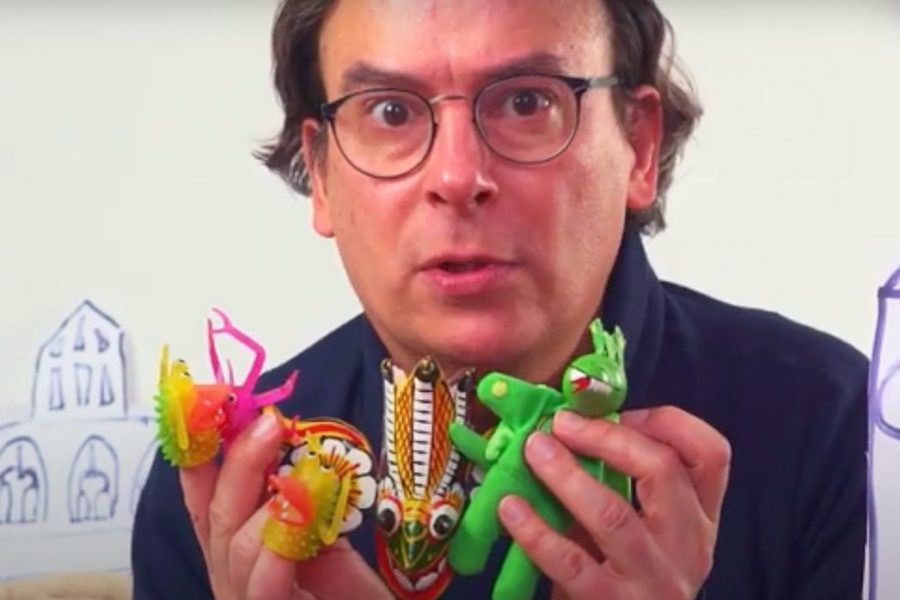 Previous term: Story time with Dende Collective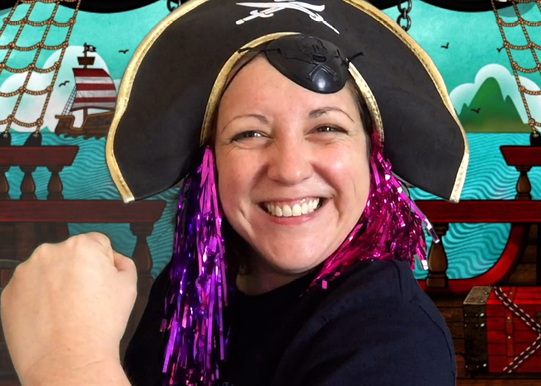 Previous term: Sensory silliness with Embracing Arts.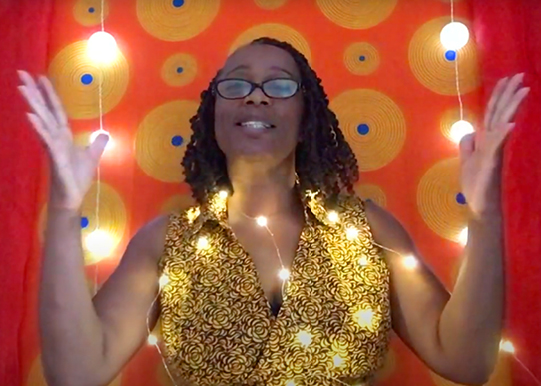 Previous term: Sensory storytelling with Paula.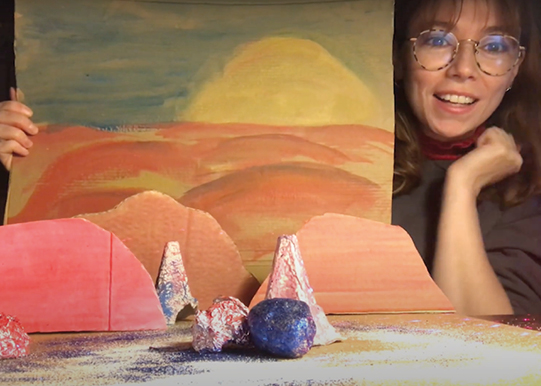 Previous term: Cosmic crafts with Hazel.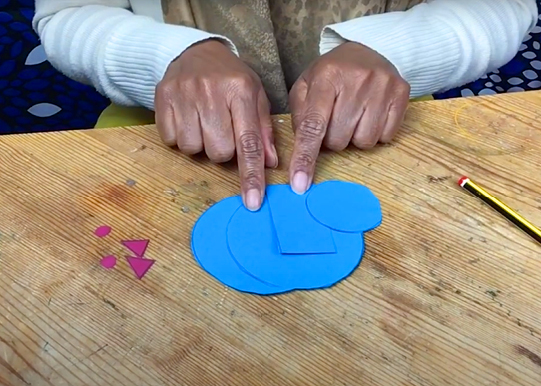 Previous term: Easy and accessible activities.