Following government guidance on the Covid-19 outbreak, Discover will be temporarily closed from Wednesday 18 March until further notice.
Our beautiful 0-3 Storytelling sessions are aimed at babies and toddlers. Performed by one of our team of wonderful Story Builders in our cosy 0-3 Storytelling room, these sessions include multi-sensory elements perfect for littler ones.
For children aged 0-3. If you also have older children in your group they are welcome to attend with you.
Drip Drop
Splash, splish, gurgle, gargle… Join our Story Builders for a brilliant rain-filled multi-sensory event.
Drip Drop takes place beneath a leaky landscape of umbrellas — without it ever really raining. Discover how to create and celebrate rain in all kinds of ways, with puppetry, voices and movement in this beautiful interactive session.
Devised by Alice MacKenzie, Matt Hutchinson, and Jack Hobbs.
Performed by Discover's Story Builders.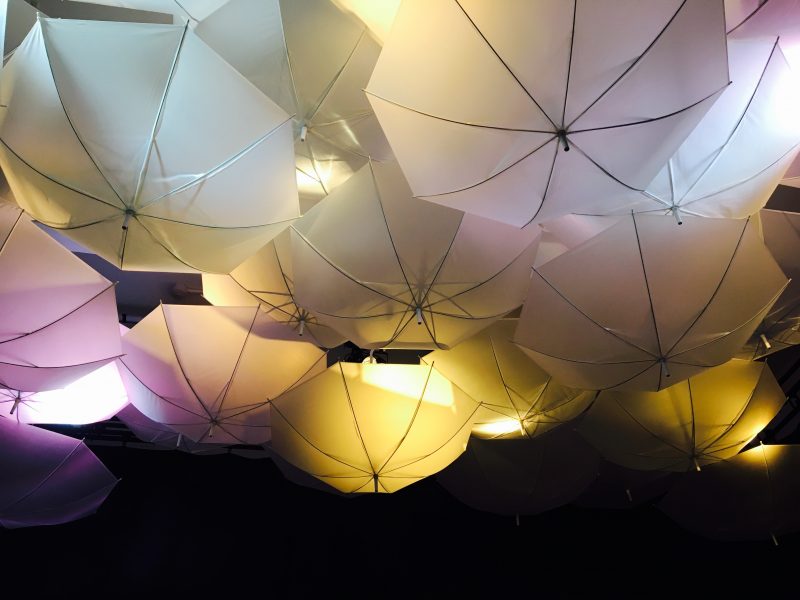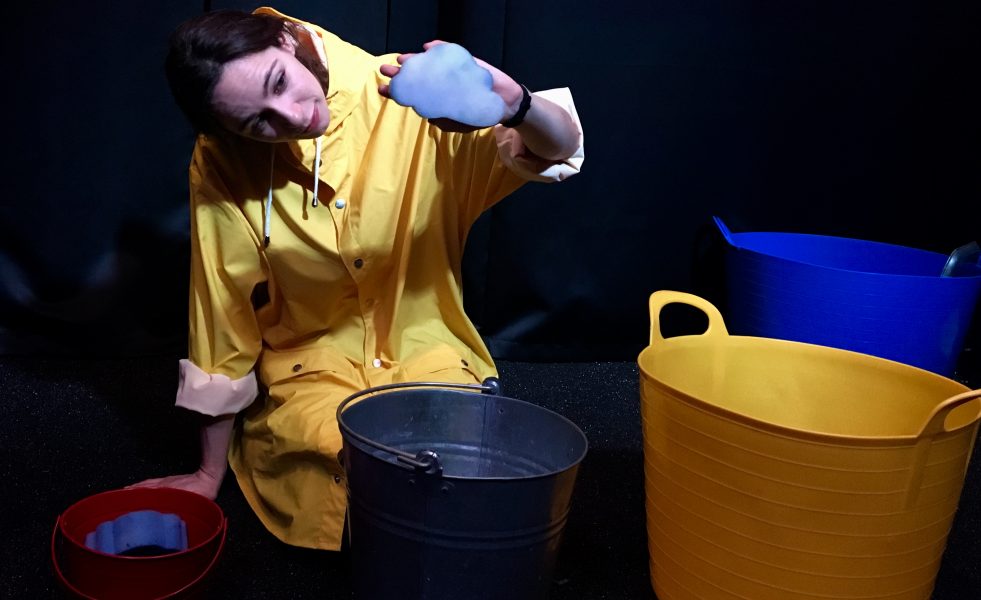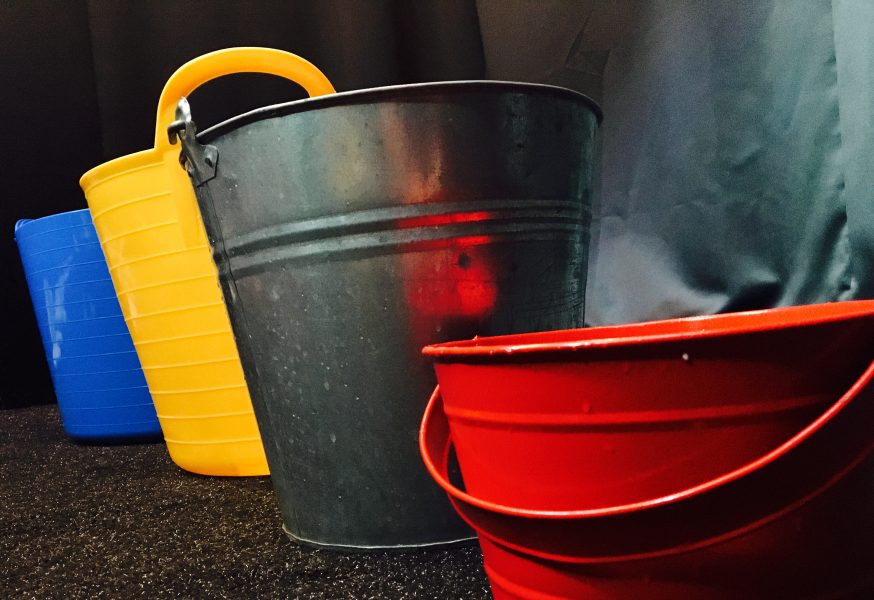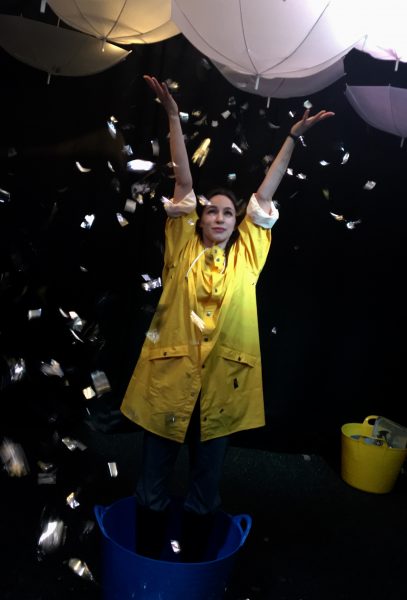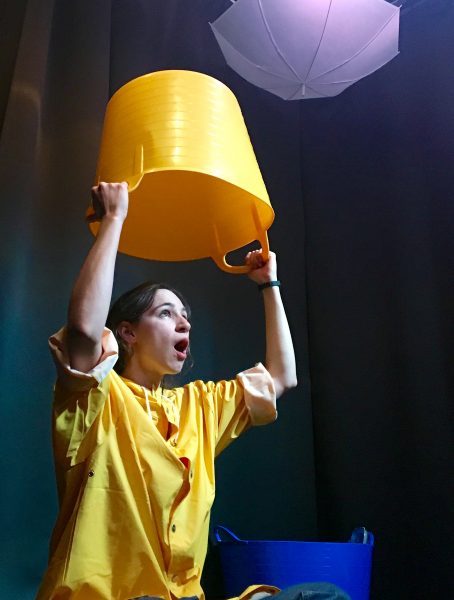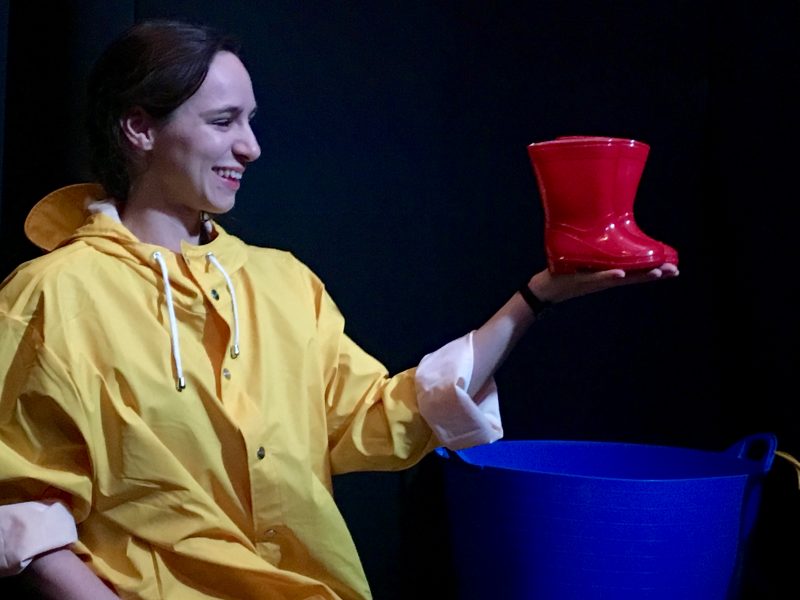 Information
Duration 20-30 minutes.
Please arrive at least 15 minutes prior to your session time. Due to the small, immersive nature of these sessions we cannot admit latecomers. 
We strongly recommend booking in advance as these sessions tend to sell out.
Buggies are not allowed in the 0-3 Storytelling room. There is a buggy park on the ground floor.